Car Accident Claims
Car Accident Claims Guide
Driving is something that nearly all of us do daily. While we are aware of the possibility, few of us imagine getting into a car accident. For those that have never been involved in one, process can be traumatic and confusing. Even after the accident, many people find themselves confused about the car accident claims process.
The car accident claims process is full of procedures and deadlines. Failing to comply with these procedures or missing a deadline can have disastrous consequences for your car accident claim.
In this Guide to Car Accident Claims, we will discuss:
What to do following an auto accident .
What to expect when filing a car accident injury claim.
Timeline of a typical car accident claim.
Understanding insurance policies and how they can affect your claim.
How to navigate filing a claim with specific auto insurance companies.
What to do Following a Car Accident
If you get into an auto accident, the most important thing is to ensure that all parties involved are safe. If anyone requires medical attention, seek it immediately. If you can, pull your car over to a safe spot on the road. Call the police and wait for them to respond to the scene.
The police officer will help gather the information that you will need for the car accident claims process. There are some instances where the police may not be called. For example, a minor fender bender that does not constitute a reportable accident under the auto accident laws in your state. But it is a good idea to call the police following the crash.
You will need to collect the other driver's information. This includes the other driver's insurance information and contact information.
It is also important to collect the names and phone numbers of any witnesses. Use your cell phone to take photos. Photograph damages to the vehicles, license plates, and the accident scene.
If the police report to the scene, record the officer's name and badge number. On handwritten police reports, this information may be illegible. You will need this information for the insurance claims process. It is also important to obtain a copy of the police report.
The procedure for requesting a police report varies by jurisdiction. Check with the police department that responded to determine the procedures to request a copy of the police report.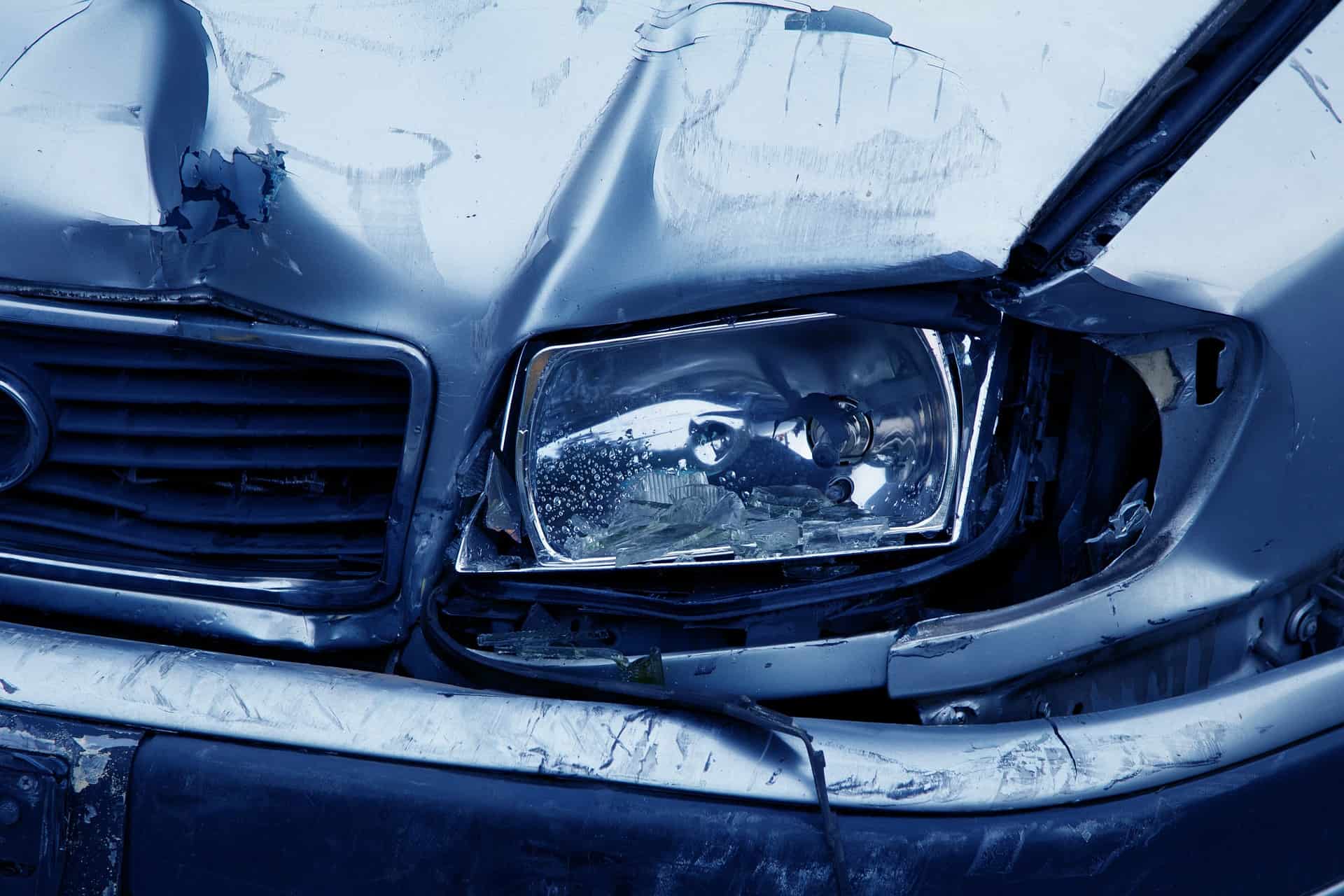 How Much Is Your Car Accident Settlement Worth?

Find out the maximum compensation you could receive.
What Do I Need to Start the Car Accident Claims Process?
There is some basic information that you will need to start the car accident claims process. This includes:
The names of any other drivers
Your insurance policy number if you will be reporting the accident to your insurance company
The other driver's insurance policy number if you will be filing a car accident claim with his or her insurance company
Driver's license numbers for all drivers
The date, time, and location where the accident occurred
A brief description of what happened
The names and phone numbers for any witnesses to the accident
Have this information ready when you call the insurance company. The insurance company may request documentation from you, such as photographs or medical records. It is a good idea to maintain detailed records of all medical bills. Make sure to them in a safe place until the car accident claims process is complete – you may need them.
When to Report a Car Accident to the Insurance Company
Insurance policies state when policyholders must file an insurance claim. If you do not have a copy of your policy, you can likely access your policy online. You can also request a copy from your insurance agent or car insurance company.
Most insurance policies state that you should report the accident promptly after it happens. Others may require you to report the accident to the police within a set time. For example, within 24 hours after the car accident.
After reporting the accident, victims have time to file car accident claims. Many policies give accident victims several years to file their car accident claims. But once you file your claim, you will likely only have several weeks to submit supporting documentation. Again, it is important to check your policy to ensure that you do not miss these deadlines.
Note that deadlines in the car accident claims process are different from the statute of limitations. Every state has a statute of limitations that sets a deadline for filing a personal injury lawsuit. The deadline can range from a year to 6 years or more from the date of the accident. If you do not file a lawsuit by the deadline, you will likely forfeit the right.
Missing the deadline for the car accident claims process or statute of limitations can have disastrous consequences. Consult with an experienced car accident lawyer to ensure that you understand your rights and options.
Filing Car Accident Injury Claims
Your car insurance policy will list the specific procedures for filing car accident claims. As a general matter, you can likely report the accident through your insurance provider's website, mobile application, and/or telephone. Even if you plan on filing a third-party car accident claim with the other driver's insurance company, you should still report the accident to your insurance company.
Once you report the accident the insurance company will assign a claims adjuster. The claims adjuster will help walk you through the car accident claims process and will investigate the accident.
The adjuster will determine who was at fault for the accident and calculate your damages. The insurance company will likely make an offer to settle your claim. You can also send the insurance company a demand letter.
A demand letter is a formal request to settle your claim. The letter details your damages and lists an amount that you are willing to settle for. The insurance company could accept your offer or make a counteroffer. If the insurance company is unwilling to settle your car accident claim you can file a lawsuit.
Basic Types of Car Insurance Coverage
There are several basic types of car insurance coverage that are relevant to a car insurance claim. These include:
Liability coverage
No-fault or PIP coverage
Collision and comprehensive coverage
Underinsured/Uninsured motorist coverage
Liability Coverage
Liability coverage is the most basic form of car insurance and the most relevant to the car accident insurance claims process. Drivers in almost every state must buy liability insurance above the specified minimum coverage amounts. Liability coverage pays protects the at-fault driver from personal liability. It will pay for damages such as the victim's medical costs, lost wages, property damages, and pain and suffering.
In at-fault states, victims typically file car accident claims with the at-fault driver's insurance company. Note that the at-fault driver can be personally liable for damages that exceed the insurance policy's coverage limits. For this reason, many drivers choose to buy liability coverage above the minimum amounts required under law.
No-Fault or PIP Coverage
There are a dozen states that have no-fault car accident laws. In no-fault states, drivers buy personal injury protection (PIP) coverage. Drivers in these states file car accident claims with their insurance companies regardless of fault.
PIP coverage pays for the driver's and injured passengers' medical expenses. Depending on the type of UM coverage that the driver has, the insurance company may pay out claims for bodily injury and/or property damages.
But even in no-fault states determining fault may become an issue. Car accident injury claims that exceed PIP coverage may allow the victim to file a lawsuit. This is known as "stepping outside" of no-fault.
If the at-fault driver has liability coverage, the insurance company will step in to defend the lawsuit. But if the driver does not have insurance, he or she risks being personally liable.
Collision and Comprehensive Coverage
Collision insurance pays car accident claims involving damage to your vehicle. Car accident insurance claims under a collision policy cover the costs of repairs or the costs of replacing the vehicle. Collision coverage is optional under state law, but finance companies often require vehicle owners to have coverage as a condition for making the loan.
Another form of coverage that many drivers choose to buy is comprehensive coverage. Comprehensive coverage applies to car accident claims for damage to your vehicle that was not caused by a collision. For example, your insurance company will cover the costs of repairs or replace your vehicle if it is damaged by fire, theft, or falling objects.
According to NAIC data, 78% of drivers buy comprehensive coverage while 74% buy collision coverage.
Underinsured/Uninsured Motorist Coverage
Underinsured and uninsured motorist (UM) coverage protects you if the other driver does not have insurance or enough insurance. UM also protects drivers from a hit and run when the identity of the other driver is not known. Victims file UM car accident insurance claims with their own insurance companies.
Guides to Car Accident Claims Departments of Major Auto Insurers:
The car accident claims process can vary depending on which auto insurance company you're talking to.
In order to help you maximize compensation and avoid mistakes when talking to the at fault driver's insurance company, we've assembled guides to help you navigate the car accident claims process for most major auto insurance companies: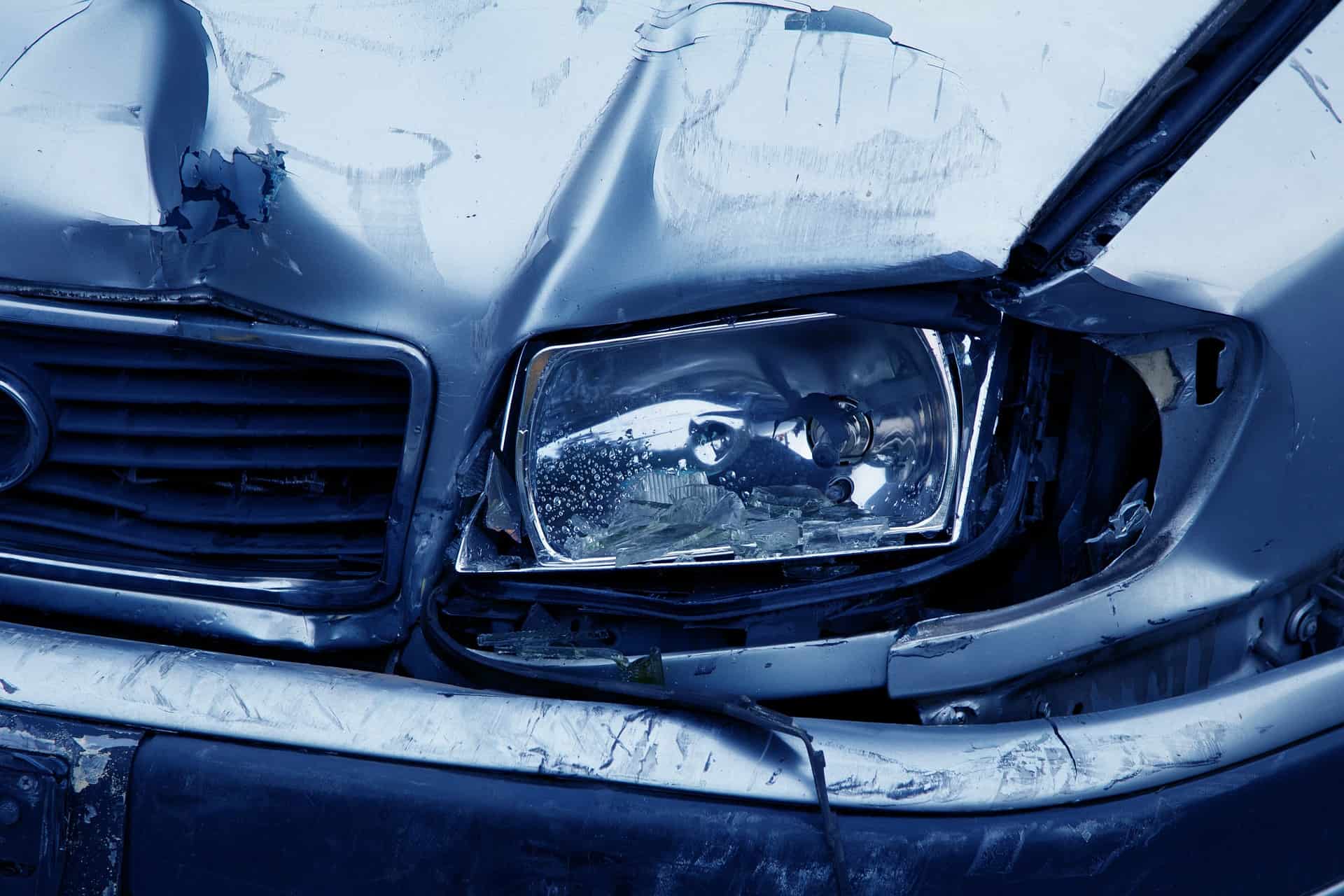 How Much Is Your Car Accident Settlement Worth?

Find out the maximum compensation you could receive.
Frequently Asked Questions About Car Accident Claims:
According to research, the U.S. automobile industry will gross some $330 billion in revenue in 2023. There are more than 500 car insurance providers in the U.S. alone. Yet just a handful dominate the auto insurance market. Progressive is the largest in terms of annual...