According to research, the U.S. automobile industry will gross some $330 billion in revenue in 2023. There are more than 500 car insurance providers in the U.S. alone. Yet just a handful dominate the auto insurance market. Progressive is the largest in terms of annual revenue, generating approximately $45 billion (14.2% market share). State Farm is second with $42.5 billion (13.5% market share), followed by Geico and Allstate ($39.1 billion and $28.4 billion, respectively).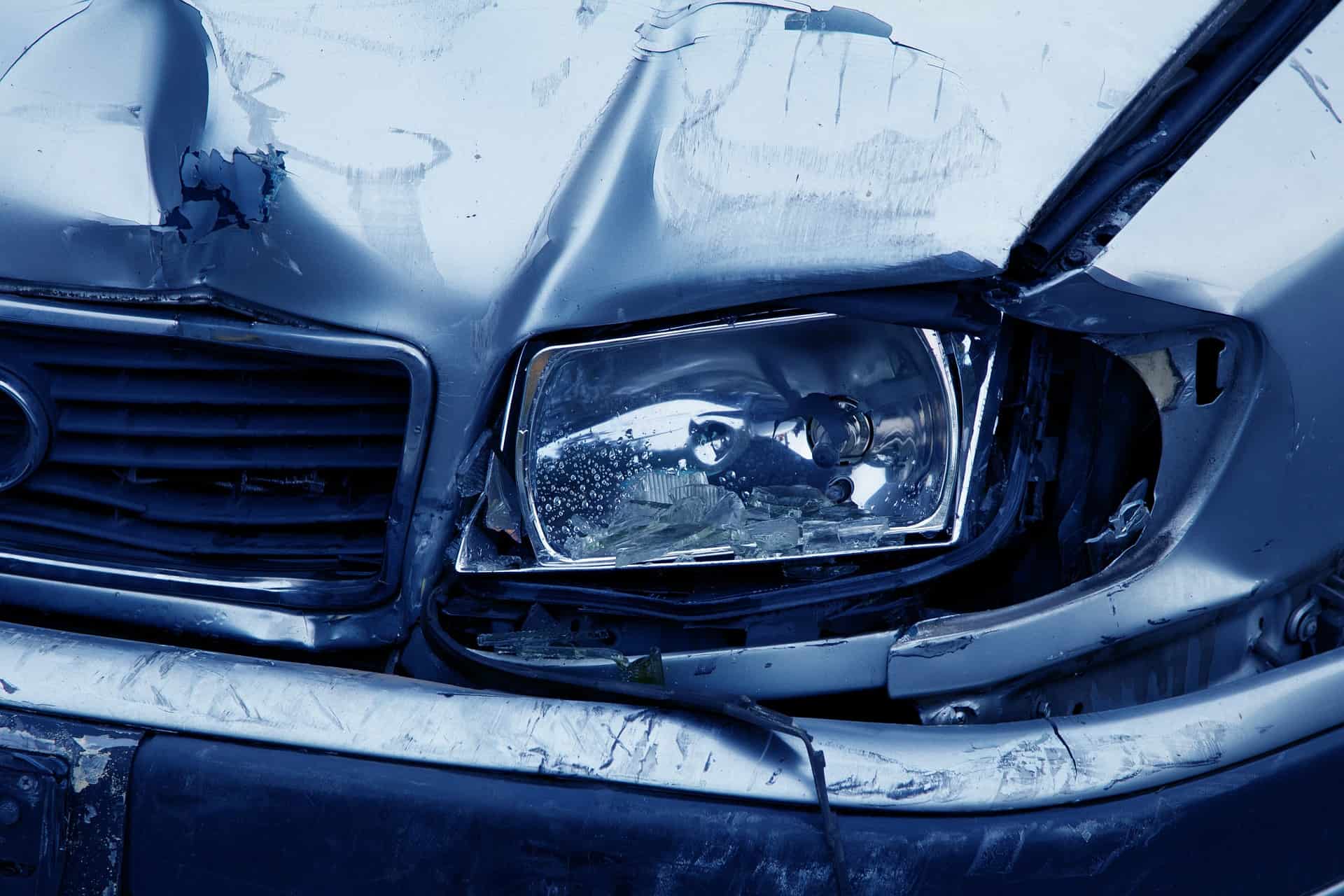 How Much Is Your Car Accident Settlement Worth?

Find out the maximum compensation you could receive.
Each year, insurance research firm The Zebra releases an analysis of more than 73 million unique auto insurance rates collected from around the U.S. The research provides us with a more complete picture of car insurance revenue data. Consider that:
The average car insurance premium in the U.S. is $1,548. This amounts to approximately 3% of average household income being spent on auto insurance.
In the past 10 years, rates have increased by 30%.
In some U.S. cities, average annual premiums exceed $6,200.
Michigan is by far the most expensive state for car insurance, with average annual premiums of $3,096.
Sedans are the most expensive vehicle type to insure, with average annual costs of $2,275.
The Maserati Quattroporte is the most expensive car to insure with an average annual premium of $4,742.
Drivers with poor credit pay $1,546 more for car insurance than drivers that have credit scores over 750.
Insurance companies hit younger drivers the hardest. Drivers between 16 and 19 years of age pay average 6-month car insurance premiums of $5,023.
Car Insurance Claims Data
So, we can see that auto insurance companies are generating a staggering amount of revenue from premiums. But how much are they paying out to policy holders? The Insurance Information Institute (iii) publishes annual data covering a broad range of industry statistics. Claims data is broken down by type, including liability insurance, collision, and comprehensive coverage.
Liability insurance covers financial costs incurred by the policy holder if he or she is found to be at fault for causing the accident. This type of insurance coverage typically pays for the other driver's medical expenses, property damages, and other costs related to the accident. It is legally required in most states.
Collision coverage and comprehensive coverage are both types of insurance that provide financial protection for your vehicle but apply to different events. Comprehensive coverage, or "other than collision" coverage, reimburses policy holders for losses that are outside of their control, such as theft, vandalism, hail, or fire. It also covers damage from falling objects like a tree branch as well as natural disasters like hurricanes and floods.
Collision coverage protects you from losses that occur due to a collision with another vehicle or object, such as a tree, telephone pole, or guardrail. Some other types of coverage, though not addressed in the iii data, are underinsured/uninsured motorist coverage, medical (covers the costs of medical treatment regardless of fault), and personal injury protection (PIP).
The iii data shows that in 2021, liability insurance claim frequency for car accident injuries was 0.78 per 100 insured cars, and 2.28 for property damage. The claim severity, or size of the loss, was $22,734 and $5,314, respectively. Collision coverage and comprehensive coverage claim frequencies were considerably higher, 4.20 and 3.15, respectively. The claim severity for collision coverage claims was $5,010 and $2,042 for comprehensive claims.
So How Much Do Insurance Companies Really Make?
As we mentioned above, U.S. insurance companies are expected to take in $330 billion in revenue in 2023. In an insurance company's ideal world, it would continue to receive premiums from each driver forever without ever paying out a single claim. But we already saw that insurers pay a good amount of claims each year, with a significant amount of variation in frequency and claim amounts based on the type of insurance coverage provided. So, how much do insurance companies actually make?
The short answer is a lot. While profit margins vary by year, according to studies approximately $.50 of every dollar collected by insurance companies goes towards paying insurance claims. The rest goes towards operating expenses, which includes high executive salaries and legal fees to large law firms, and taxes. The remaining amount is profit.
Thus, to maximize profit margins, insurance companies are incentivized to pay as few claims as possible. Moreover, for those claims that are paid, insurers want to pay the lowest amount possible. They accomplish these objectives in several ways. First, they deny any claims that do not comply with policy terms. This can be as simple as failing to report an accident on time.
Second, they attempt to settle as many car accident claims as possible. Settling a claim costs far less than an insurer having to pay a lawyer to defend the claim at trial. It also removes the uncertainty of the court process. While a lawyer may believe that he or she has a strong case, there are no guarantees that a judge or jury will see it the same way. Moreover, insurers know that claimants typically need money as soon as possible to cover their losses from the accident. By proposing a low settlement to resolve the claim early in the process, before the claimant has had a chance to retain an experienced car accident lawyer, insurers know that their offers are likely to be accepted.
Speak with an Experienced Car Accident Lawyer
Retaining an experienced car accident lawyer can help you in several ways. First, your lawyer can help you to navigate the claims process to ensure that all policy requirements are met. Second, he or she can help you determine what your case is worth so that you do not end up accepting a low-ball settlement offer. Third, it can level the playing field. Your lawyer knows how to negotiate with insurance companies and their attorneys. Fourth, your lawyer can represent you at trial if the insurance company is unwilling to pay an adequate car accident settlement.
Speak to a Car Accident Attorney
It is also helpful to utilize resources on the internet to learn more about the car accident insurance settlement process and the options that may be available to you. The Lawsuit Info Center has compiled a massive number of resources for those who have been in car accidents. Start by researching car accident laws in your state. Use our car accident settlement calculator to determine what your case might be worth.