Articles
Read our short and easy to understand articles and find the answers to your frequently asked questions about car accident settlements. 
Car Accident Lawsuit Articles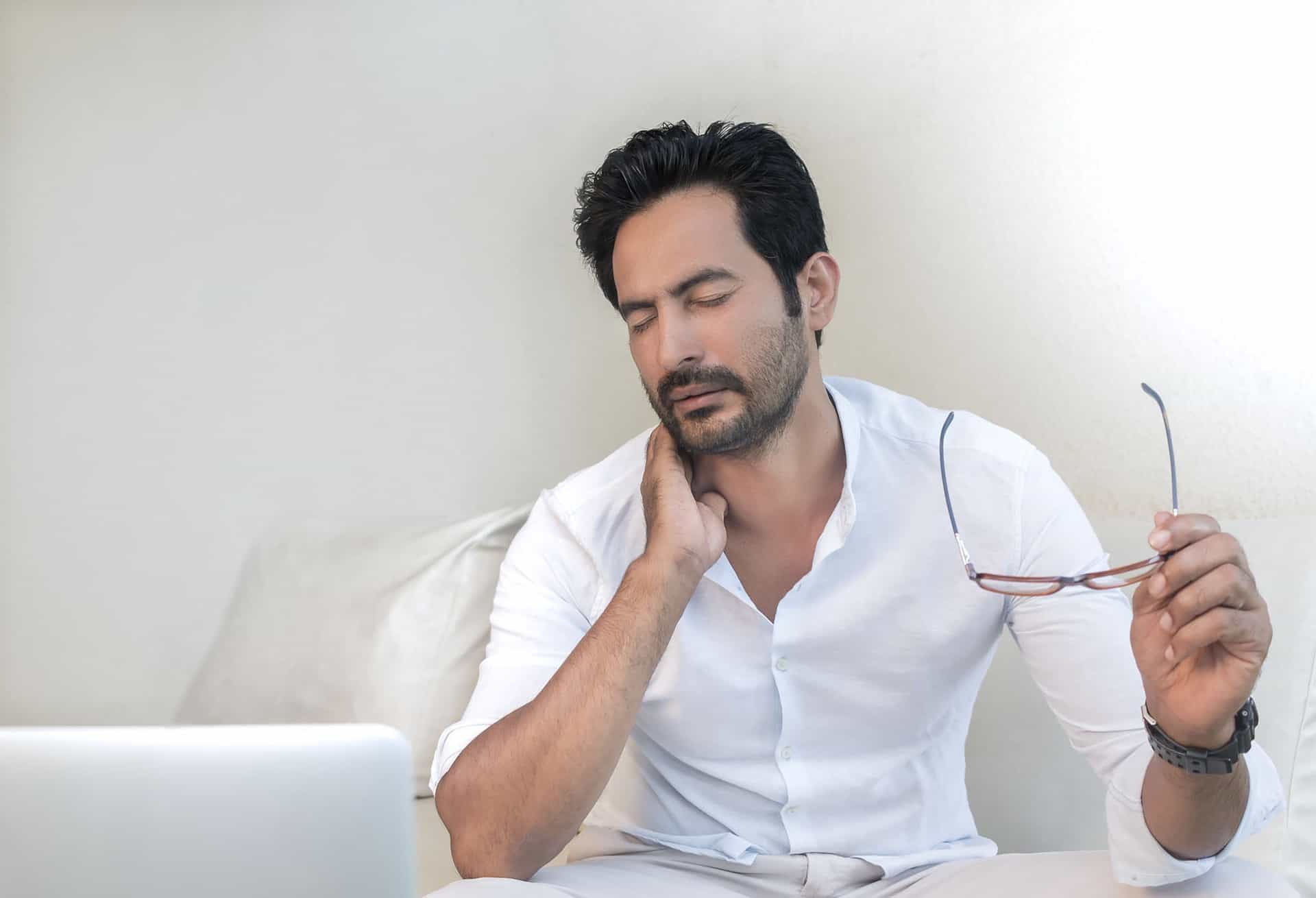 Filing a Whiplash Lawsuit Whiplash is a common term for the various soft tissue injuries that happen in the neck during a car accident. If you have injured your neck in a car accident, you may be able to file a whiplash lawsuit, although there is a question around...