Common Questions to Expect During a Car Accident Deposition
If you've ever been involved in a car accident claim, chances are you've either had to sit for a deposition, or will have to at some point soon. While a car accident deposition isn't court and doesn't mean a lawsuit has been filed, it is an official, under oath testimony that can and will be used in determining fault, damages, and other facts that will ultimately decide who gets compensated for the car accident, and how much that compensation.
A car accident deposition can be a stressful and confusing process for those unfamiliar with the legal system. A deposition is essentially a question-and-answer proceeding in which a witness testifies under oath. Depositions are typically conducted at an attorney's office. The witness responds to questions from one or more of the lawyers that are present. In almost all cases car accident depositions are recorded for reference later. 
Car accident depositions are a common practice and a key component of the discovery phase of any car accident settlement process. Deposition questions generally fall into three broad categories: your personal background, details of the accident, and the nature of your car accident injuries.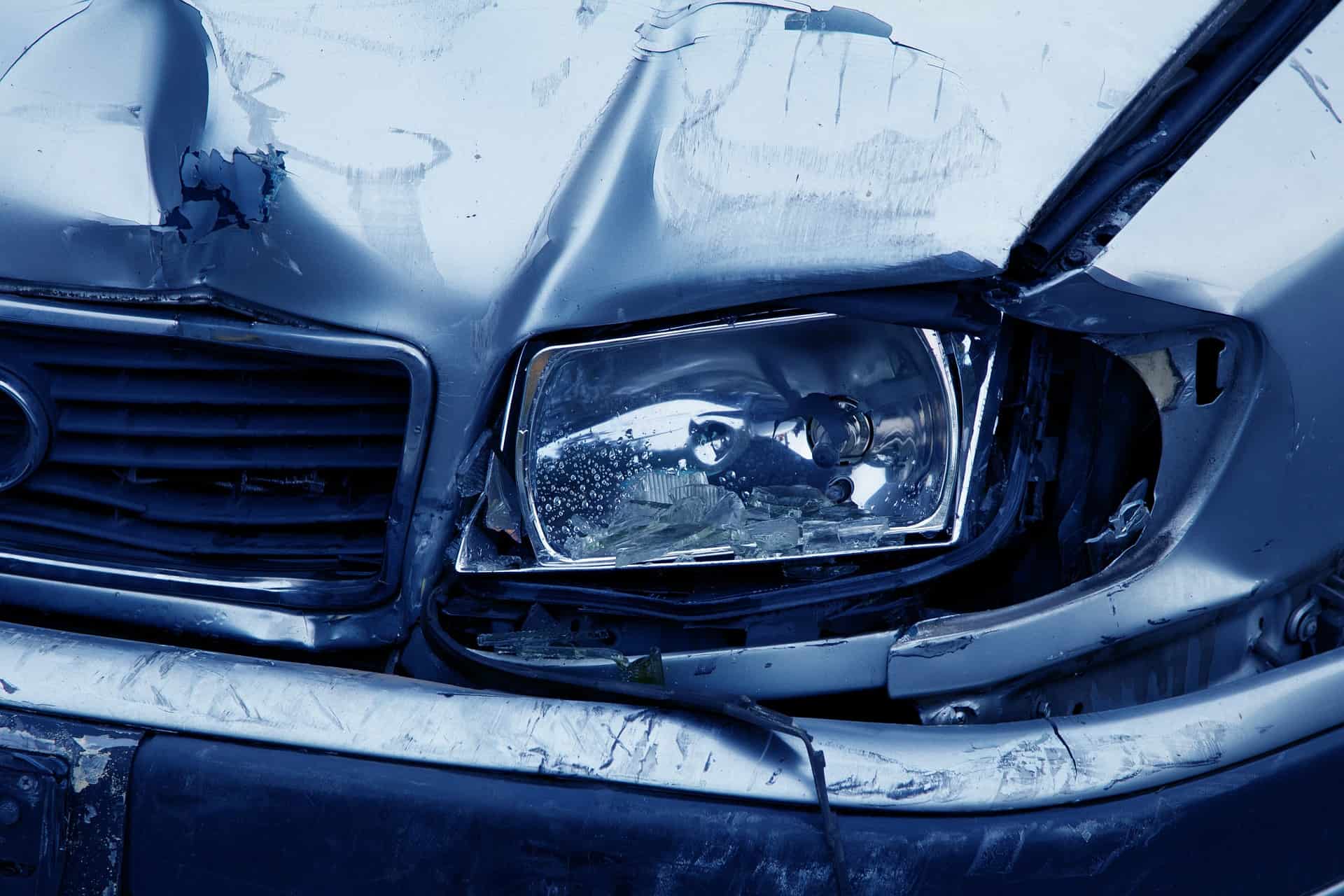 How Much Is Your Car Accident Settlement Worth?

Find out the maximum compensation you could receive.
Personal Background
The first section of car accident deposition questioning involves gathering information about your personal background. You can expect the following types of questions:
Who are you? (In addition to painting a picture of who you are, his is usually used to determine your credibility. For example, if you had previously been arrested for fraud, lawyers and/or insurance companies may find your word to be unusable or less relevant in a word vs word car accident)

Your name, address, telephone, email, and date of birth.

Other places that you have lived during the past 5 to 10 years.

Information about your education, such as schools attended, degrees earned, and any other relevant training.

Details regarding your family, such as your marital status and number of children.

Details regarding your employment, such as your current and former jobs, and whether you have missed any significant time from work in the past few years.

Information regarding your criminal history.

Civil cases that you have been a party to, if any.
How was your health prior to the car accident? (This will be used to determine which, if any, of the injuries you are reporting came from the car accident, and which were pre-exisitng) 

Details regarding any injuries or health problems that you have experienced both prior to and following the car accident.

The names and contact information for doctors that you have seen during the past 5 to 10 years.

Information regarding any chronic health issues that you have experienced.
Details Regarding the Car Accident
The set of questions in a car accident deposition typically revolve around the car accident itself.
How did your car accident occur?

The date, time, and location of the car accident.

The weather and road conditions.

Details regarding traffic signals, such as stop signs and traffic lights.

Details about driver actions, such as the direction each car was traveling, whether you consumed any alcohol or other substances prior to the accident, how fast the cars were moving, where on the roadway the accident occurred, and the areas of the vehicles that collided.

Information following the impact, such as whether you spoke to the other driver and what you said, what happened to your car after the collision, what damage you sustained, and the cost of the repairs.

Details regarding witnesses.

Whether you took any photos of the scene of the accident.
What caused your injury?

Details about the injuries that you suffered in the car accident.

Information about any preexisting health conditions that were made worse because of the accident.

Any symptoms that you experienced at the scene of the accident.
What types of medical treatment did you receive?

Details regarding the health care providers that you consulted for treatment of your injuries, including dates seen and diagnoses received.

The symptoms you have experienced since the accident, including whether they have improved over time.

Whether there were any gaps in your treatment
Speak to a Car Accident Attorney
The Nature of your Car Accident Injuries
This final line of car accident deposition questioning will focus on the impact that the accident has had on the plaintiff's life.
How have your car accident injuries impacted your life?

The amount of time that you missed from work, including the amount of lost income that you are claiming.

Whether the accident has reduced your ability to work in the same capacity as before the accident.

Details about how your car accident injuries have impacted your day-to-day life, such as activities that you can no longer perform.

Whether the accident has impacted your personal relationships, such as difficulty participating in activities with your spouse.

How much have you incurred in medical bills?

Details regarding the medical bills that you have incurred through the date of the deposition. Be sure not to guess. As a practical matter, copies of all medical bills are provided to counsel for the insurance company during the car accident settlement negotiations.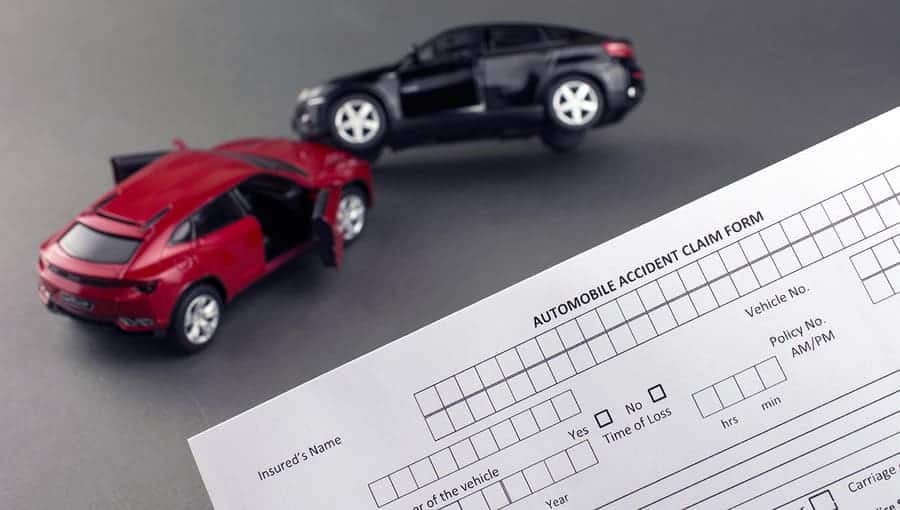 What's my car accident settlement worth?