Uber is often a popular choice for customers who want to save on taxi fares. Uber hires private drivers who are independent contractors to give transportation to Uber customers. It is a very affordable way to get where you need to go. But Uber drivers are not given additional safety training to drive passengers or operate a commercial vehicle. That is why Uber drivers are involved in more auto accidents. 
If you were hurt by an Uber driver, you must wonder if you can sue Uber for damages. The answer is: It depends. Whether or not you can file an uber accident lawsuit against the company depends on the accident facts and the laws where the crash happened. Other vital factors are whether you were a bystander, a passenger, and whether the accident was caused by the Uber driver. 
In short, suing an Uber driver for injures as a passenger is a special type of case that may result in a car accident settlement with the ride-sharing company and its insurer.
Should You Sue Uber After a Car Accident? 
It is challenging to sue Uber directly unless you can prove that Uber was negligent. For instance, you could be successful in suing Uber if they were negligent in hiring a certain driver. In other accidents, you might need to sue the driver and attempt to file a claim on Uber's insurance policy to obtain proper compensation. For serious injuries requiring months of rehabilitation, the driver's personal policy may be insufficient. You could need to file a claim against the Uber $1 million policy. 
Yes, you can sue Uber or an Uber driver if you are hurt in an accident while in an Uber. This is the case whether you are a passenger or are struck by an Uber driver. But whether you should sue the driver or Uber depends on the circumstances. There are also considerations when deciding whether to settle your Uber car accident claim. By accepting an uber accident settlement before the case goes to trial you may leave some money on the table. But litigation costs a lot of money and can take a lot of time, so it's somewhat a choice between maximizing compensation and maximizing peace of mind.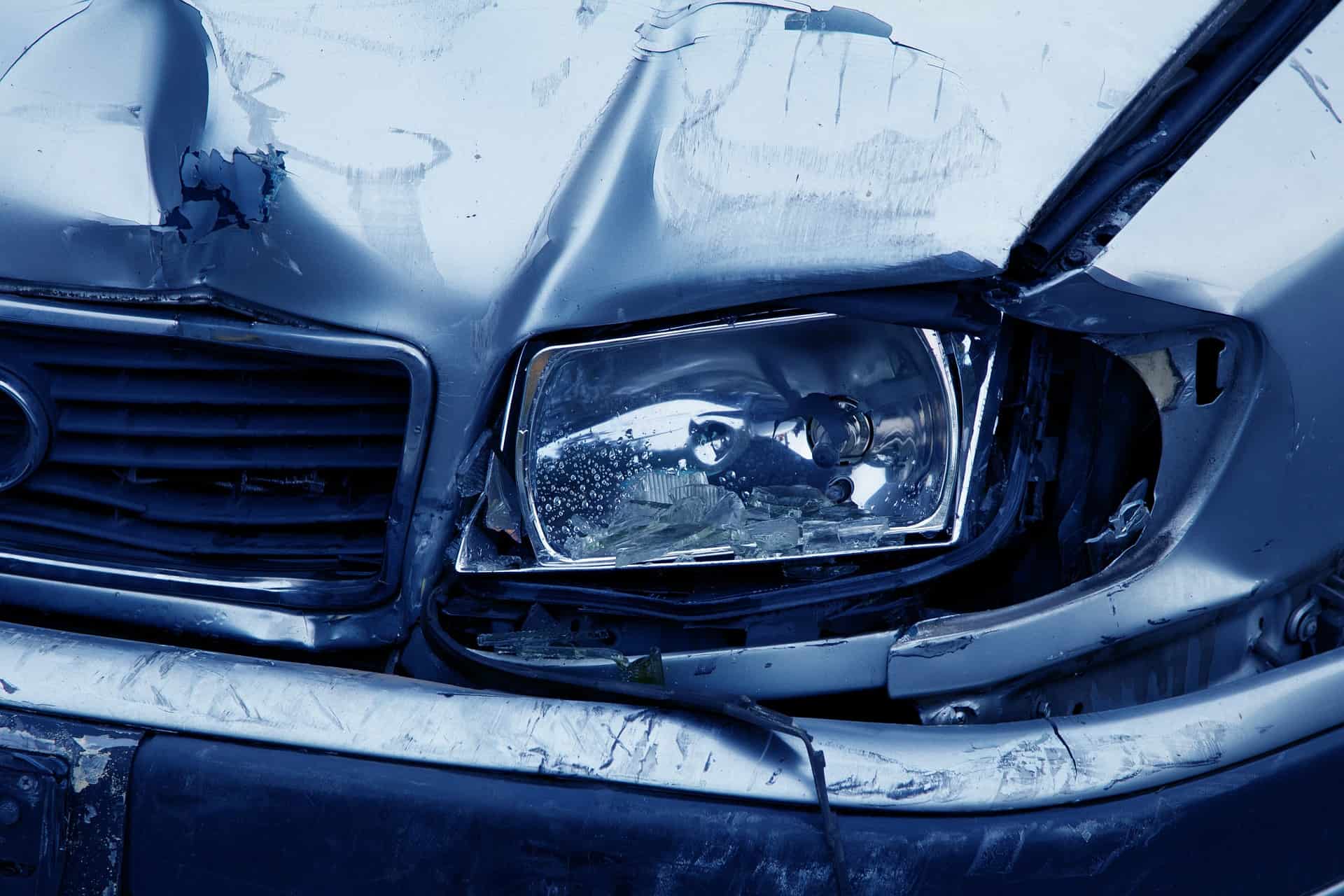 How Much Is Your Car Accident Settlement Worth?

Find out the maximum compensation you could receive.
Uber's Car Accident Insurance
An Uber driver has three types of insurance coverage from different sources, depending on their status when the crash happens: 
The driver is not working or 'off the clock.' If the driver is not taking fares when the accident happens, then Uber's insurance is not applicable. You would file a claim with the driver's personal auto insurance. In many states, drivers are required to carry at least $25,000 in liability insurance per person and $50,000 per accident. 

Driver is working but between fares. If the driver is giving rides but does not have a passenger, they still are covered by their personal insurance, but Uber would provide some contingency insurance. The contingency coverage kicks in another $50,000 per person and $100,000 per accident. 

Driver has a passenger. Once the passenger is in the vehicle, Uber's insurance is in full effect. There is $1 million in liability and $1 million in property coverage available. 
The amount of insurance that is available depends on whether or not you are a passenger and whether the driver was working at the time. These factors also will alter who you can sue: Uber or the driver. 
Filing a Lawsuit After an Uber Accident
Uber drivers are considered independent contractors, so it is challenging to sue Uber directly if one of their drivers caused your injuries. In these cases, you need to file a suit against the driver to recover compensation for your injuries. But Uber drivers also are covered by Uber's $1 million liability policy for accidents. 
Sometimes Uber drivers get in crashes where the driver is at fault. But the other driver may lack enough coverage to cover your serious injuries. Uber has $1 million of uninsured and under-insured motorist coverage for these accidents. But you should obtain legal counsel to file the proper paperwork with the insurance company when attempting to collect damages for your injuries. 
Speak to a Car Accident Attorney
Suing an Uber Driver If You Are The Passenger
In this accident, you would file a claim or lawsuit with Uber, not with the driver. Passengers are covered by a $1 million policy if they are hurt while being driven by an Uber driver. You can file an insurance claim against Uber's carrier. In most cases, you do not need to file a lawsuit. 
Suing an Uber Driver If You Are Not a Passenger
The most common situations are where you were in another car that was in an accident with an Uber vehicle, or you were a pedestrian struck by an Uber vehicle.
Getting compensation for your injuries as a pedestrian hit by a car because of the negligence of an Uber driver is complex. If the Uber driver was on the clock and had a passenger, you can file your claim against Uber's $1 million policy. If the Uber driver was off the clock, you may have to file a claim against the driver's personal insurance policy. But this can vary by state law. 
For example, in California, the law states that insurance policies for Uber are in effect even if there was no passenger in the car when the crash happened. As long as the driver was on the Uber app and waiting for a passenger, they are covered under the Uber $1 million policy. 
In each case, your action will depend on whether the Uber driver was off the clock, or was on the clock and waiting for a fare. The claim here would be mostly against the Uber driver, not Uber itself. Uber's insurance company will deny claims if the driver did not have a fare. But their contingency insurance will provide some money if it is needed, if the Uber driver was available to take a fare. 
If the driver had a passenger in the vehicle, the entire $1 million policy will apply to your accident, but Uber may fight it. 
At the crash scene, you may not be sure of the driver's status or whether they were on the clock. That is ok, but make sure you get information from the driver. There is a good chance your lawyer will file a claim against both Uber and the driver. The insurance companies will have to sort it out. Your car accident attorney also can give you an answer from Uber and whether they are saying the driver was available for customers or not. 
Speak to a Car Accident Attorney