Hawaii Car Accident Settlements
Hawaii Car Accident Settlement Guide
Being involved in a car accident is a traumatizing experience, usually with long-lasting effects on one's life. After an auto accident, knowing what steps to take to receive fair compensation for your losses can be challenging. In this article, we will discuss car accidents in Hawaii, insurance coverage, and what to do to maximize the amount of your car accident settlement.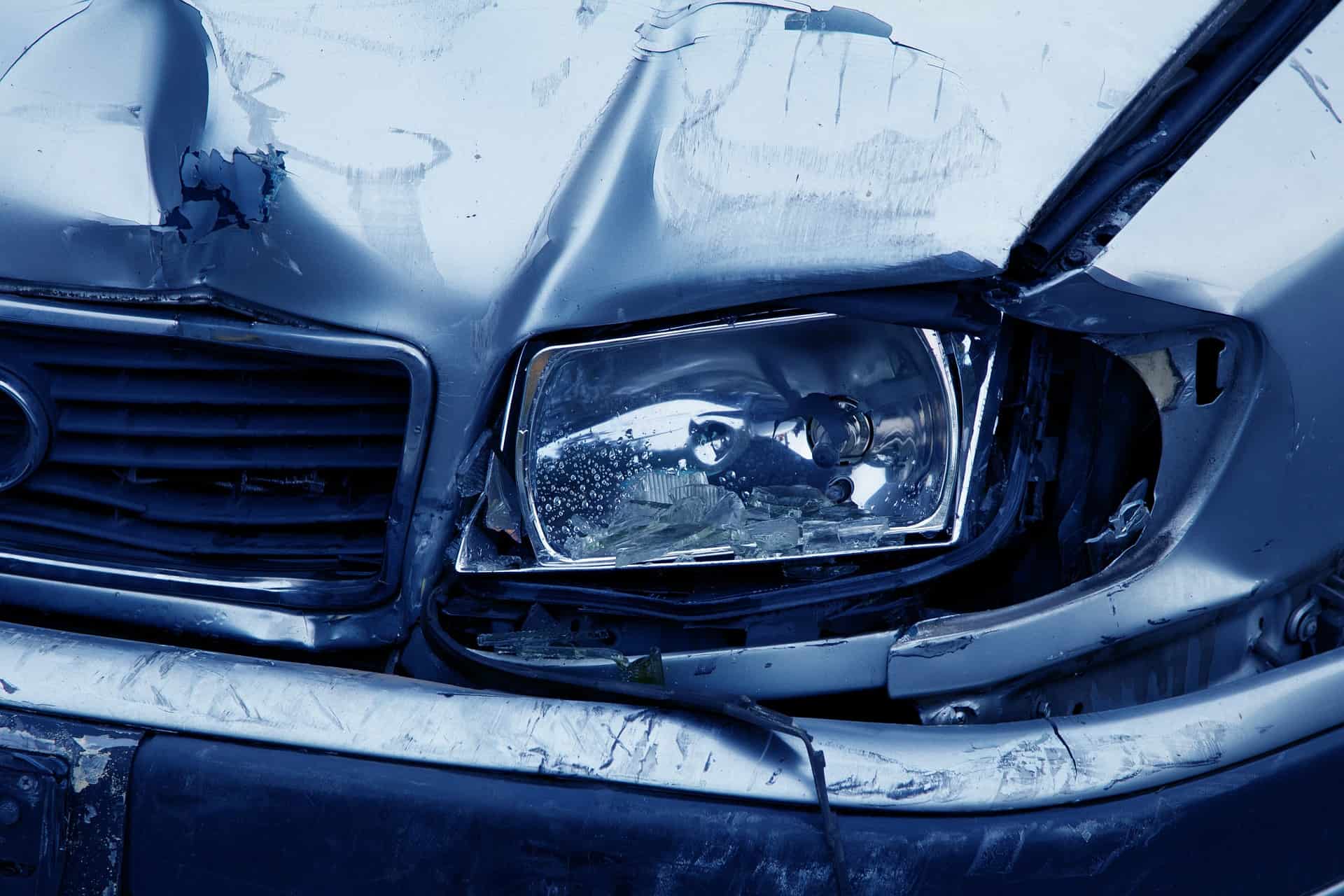 How Much Is Your Car Accident Settlement Worth?

Find out the maximum compensation you could receive.
From Kona to Hilo to Poipu, Hawaii has plenty of scenic roadways. Residents in this island state number nearly 900,000 who each travel approximately 7,000 miles per year. Along the way, drivers in Hawaii are in thousands of minor and serious accidents. Whether you live in or are visiting the Aloha State, you must carry a minimum amount of auto insurance. Also, you should be familiar with the laws and regulations pertaining to driving and accidents here, in case you are ever in an accident. You may need to file a personal injury lawsuit or accident claim, and it helps to know what the guidelines are for Hawaii.
What to do after a Car Accident in Hawaii
After a car accident in Hawaii, taking the proper steps to ensure you receive fair and just compensation for any damages or injuries sustained is vital. The first thing you should do is call the police and seek medical attention if necessary.Always document everything following the crash, including photographs of property damage, police reports, doctor's reports, medical expenses, and even your symptoms; you may also obtain contact information from the witnesses.
It is important to contact a personal injury lawyer soon after the accident. A qualified personal injury lawyer can help you understand your rights and legal options after a car accident. Most will offer a free consultation and settlement estimate. They may also help you file a claim and negotiate for you so you receive the maximum possible compensation for your car accident injuries.
What Compensation Can You Claim in a Hawaii Car Accident Settlement?
You may be able to claim damages for bodily injury, medical bills, lost earning capacity, rehabilitation costs, vehicle repairs, and pain and suffering in your Hawaii car accident settlement. In addition, depending on the severity of the accident and injuries sustained, you might even be eligible for punitive damages – a particular type of compensation designed to punish the defendant for their negligent behavior and prevent them from engaging in grossly negligent conduct in the future.
However, keep in mind that punitive damages only apply to jury trials… no punitive damages will be awarded in a car accident settlement negotiated directly with the insurance company. 
What is the Average Settlement for a Car Accident in Hawaii?
Generally, the amount you receive as compensation depends on the facts of your case. You may be entitled to more or less money than the average Hawaii car accident settlement amount depending on the circumstances of your situation. The average settlement amount for a car accident in Hawaii is around $20,000. This average payout generally ranges between $10,000 to $30,000. 
The insurance company determines it based on the severity of the accident, the amount of medical bills, lost wages, and how much impact the injuries suffered in the crash have affected your day to day life. Based on a combination of these factors, they will usually make a settlement offer to cover these costs. However, it's important to remember that auto insurers are for profit businesses, and their insurance adjusters are well trained in minimizing claim payouts. As a result, you should never take the initial offer as the best and final. Be prepared to negotiate for more, or hire an attorney who will do so on your behalf. 
Examples of Car Accident Settlements in Hawaii
One example of a car accident settlement in Hawaii is that of a 40-year-old man who was involved in a severe accident. He suffered multiple broken bones, lacerations, and nerve damage. His total Hawaii car accident settlement was $250,000. He sued the at-fault driver for negligence and was compensated for his pain and suffering.
Another example of a car accident average settlement in Hawaii involves a young woman who was moderately injured in an auto accident. She suffered whiplash from the car accident as well as other soft tissue injuries. Her insurance company offered her $12,000 as a settlement for her injuries. However between missed work, medical bills, and getting her car fixed
The insurance company pays out based on the severity of the accident and the nature of the injuries suffered in the crash. To know the exact worth of your car accident, it is advisable to speak to an experienced personal injury attorney who is familiar with Hawaii car accident settlements.
Can you get Compensated for Pain & Suffering in a Hawaii
Car Accident Settlement? 
When you are injured in an accident in Hawaii, you are entitled to compensation for the non-economic damages you may have suffered. Non-economic damages include pain and suffering, emotional distress, loss of companionship, and other intangible damages. You may sue the at-fault driver for non-economic damage you may have suffered.
The amount of money will depend on your pain and suffering. Hawaii's average payout for pain and suffering is usually under $20,000.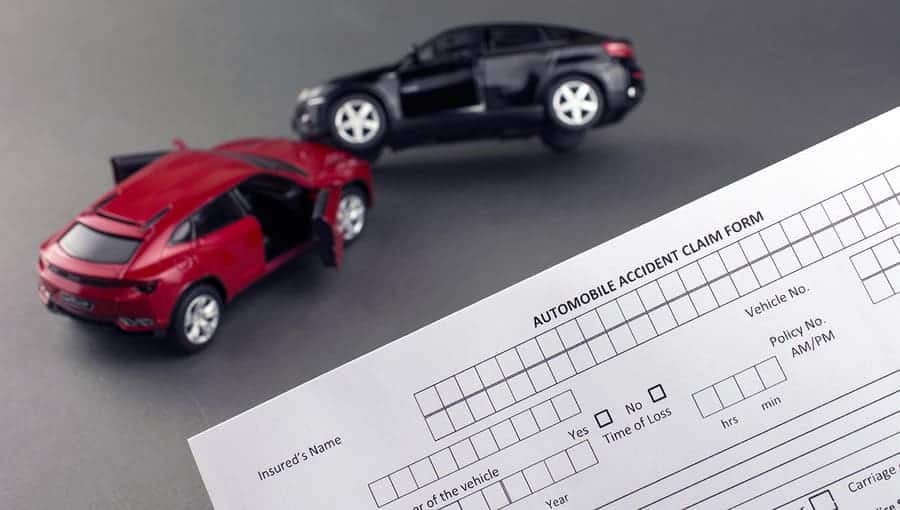 What's my car accident settlement worth?
How can I Maximize the Value of my Car Accident Settlement in Hawaii?
If you've been involved in a car accident in Hawaii, your best bet to maximize your settlement payout is to document as much evidence and medical bills related to the accident. This includes taking photographs of the scene, gathering witness statements, and ensuring you get an accurate police report. 
Another important factor is getting medical treatment immediately. If you delay getting treatment the insurance company could argue that your injuries came from something else, or weren't that serious. 
Finally, speak with an experienced car accident lawyer familiar with Hawaii car accident settlements.Filing a claim and negotiating a settlement can be tricky and nuanced, and a good lawyer will know what nuances can be exploited to maximize your settlement amount. Almost all car accident lawyers offer a free consultation and settlement estimate, so speaking to one and asking questions is a low risk, high reward proposition. 
How Long Does it Take to Settle a Car Accident Claim in Hawaii?
Claims for car accidents in Hawaii usually take a few (2-6) months to settle; however, how long it takes may vary depending on the nature of the case. Factors like the severity of injuries, the complexity of the case, and negotiation strategies all come into play when settling car accident claims in Hawaii. A case that settles out of court takes less time than that which goes to trial, which will be delayed by the court schedule, document preparation, and a number of other bureaucratic hurdles.
How Can You Prove Fault in a Car Accident in Hawaii?
In Hawaii, a negligent party may be held responsible for any car accident they cause. To prove fault in a car accident case, you must show that the other driver breached his duty of care by acting carelessly on the road, not following laws, or observing right of way. 
To do this, you need to collect and document photographs of the accident scene and damaged property, police reports, witness statements, and your bodily injuries following the accident. 
No matter what kind of car accident you have been involved in, it is essential to remember that negligent drivers and their insurance companies are liable for any harm done to you. By consulting with a personal injury lawyer and gathering the necessary evidence, you can prove fault in your car accident and receive the compensation you deserve.
Statistics & Notable Hawaii Car Accident Lawsuits
According to recent news reports, it is a good idea to be cautious as a pedestrian in Hawaii, particularly in the busiest cities. The local newspaper reported recently there have been 14 pedestrians killed this year already, while there were 15 for all last year. Oahu accounts for nine of the deaths in 2018. Officials warn that most of the pedestrians died in crosswalks.
There also have been 20 car accident deaths in all the islands as of March 15, 2018. Most of the cases are still under investigation, but it is thought that alcohol, drugs and speed were factors in at least seven accidents.
In an attempt to reduce the number of pedestrian deaths, the Hawaii State Department of Transportation is starting to broadcast traffic death statistics and safety messages on dynamic message signs  on Oahu.
Below are more car accident statistics for Hawaii:
Between 10 and 20 people die each year in the state when riding a bike or scooter that is motorized.
20 to 30 are killed every year walking down the street.
Approximately 40% of fatal crashes in the state involve drugs or alcohol.
Speed is the major factor in most of the car accidents in the state.
Some of the other common contributing factors are not yielding right of way, crossing the yellow line, turning improperly without yielding to traffic, and tailgating.
Hawaii had 93 fatal car accidents in 2013, which caused 102 deaths.
Three people died in a commercial truck accident in Hawaii in 2013.
21 were killed in a small truck or SUV in 2013.
A recent personal injury lawsuit against the Hawaii state government cost the state $1.3 million. The settlement was related to a car crash on Hawaii Island in 2014 that left a 23-year-old man paralyzed.
Allan Baron Imada was visiting Hawaii with his family and was a passenger in a car when a woman going the opposite on Hawaii Belt Road went over the center line and slammed into the car head on.
Imada filed a personal injury lawsuit against the Hawaii Department of Transportation a few months after the crash near the town of Captain Cook. The highway is the property of and maintained by the state. The lawsuit stated the state the road was in a dangerous condition and did not fix and maintain it. The lawsuit was seeking compensation for past, current and future medical bills and lost earnings.
According to testimony provided in front of the Senate Judiciary Committee, the state of Hawaii did not replace rumble strips on the highway in question that could have slowed the driver who crossed the double yellow line.
Imada initially was treated at Kona Community Hospital and was later taken to The Queen's Medical Center where he was found to be stable. Then he was taken to Craig Hospital in Colorado for rehabilitation.
His parents also filed another lawsuit two years after the crash for medical expenses, emotional distress and loss of profit from their business. The wife was a major source of clients for the business, but now she is the home health aide for her son.
Lawyers for the state thought the case could have led to a judgment as high as $15 million if it had gone to trail but the state was able to negotiate the $.13 million settlement with the help of a mediator.
Conclusion
Being involved in a car accident in Hawaii, or anywhere else, can be a stressful and traumatic experience. Even if money cannot replace the physical, emotional, or psychological damages caused by an auto accident, knowing that you may receive compensation for your injuries in Hawaii through personal injury claims might be comforting. It is essential to collect evidence at the crash scene, such as photographs of damaged property and witness statements, so that you can establish that the other driver is at fault and hold insurance companies accountable.
 If you have been involved in a car accident in Hawaii, consider speaking with a qualified personal injury attorney who will help ensure that you are adequately compensated for your ordeal.
Speak to a Car Accident Attorney
Headrests are often overlooked as a safety feature in cars, but they can provide a significant level of protection against whiplash injuries in a car accident.  Installing a suitable headrest in your vehicle can help reduce the risk of serious injury. Research has...