Idaho Car Accident Settlement
Idaho Car Accident Settlement Guide
Being in an auto accident can be overwhelming and stressful, not to mention expensive. However, with the right knowledge and preparation, you can stay ahead of the process and ensure you are getting fair compensation for your injuries and damages so that you can get on with your life.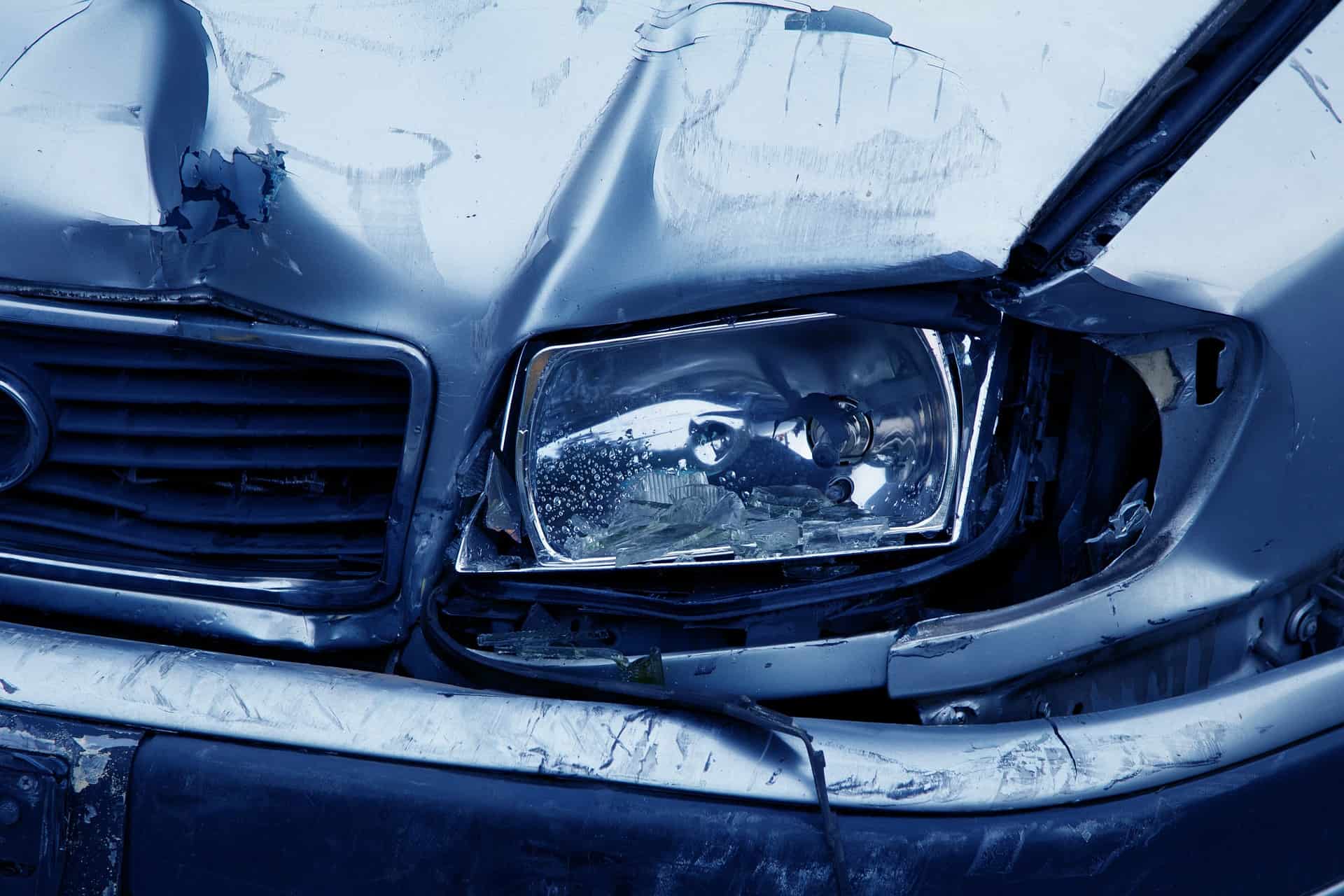 How Much Is Your Car Accident Settlement Worth?

Find out the maximum compensation you could receive.
If you have been involved in a car accident in Idaho, you may be entitled to compensation for your medical bills, lost wages, and other damages. However, obtaining a car accident settlement can often be complicated by issues of fault, damages, and state laws around auto accidents.
This article discusses car accident settlements in the state of Idaho. It details the most critical auto accident laws and regulations that you can use to ensure a fair car accident settlement.
Car Accident Settlement Process In Idaho
After filing a claim with the other party's insurance company, they will begin an investigation into the claim and review all evidence. A claim adjuster will come up with a settlement amount; if you don't accept the amount, your attorney can attempt to negotiate. If both sides cannot agree, mediation is the next option. If both sides disagree still, the case goes to trial. You could settle your auto accident case anytime before the jury renders a verdict. 
What is the Average Settlement for a Car Accident in Idaho?
This is a challenging question because car accident settlement amounts in Idaho are often subject to the state's modified comparative negligence law. Under this law, if you have been involved in a car accident and decide to file a claim, you are entitled to compensation for your damages as long as you are not more than 50% at fault. Also, this law states that the settlement amount would be reduced by an amount equal to the percentage of fault.
For example, if your settlement amount is $100,000, but you were found to be 20% at fault for the accident, your payout would be reduced to $80,000. On the other hand, if you are found to be 60% at fault for the accident, you will not receive any compensation because you are more than 50% at fault for the accident.
It is important to know that every case is different, so there is no set amount for insurance payouts. However, a good settlement amount covers car repairs, medical expenses, lost wages, future complications, and other economic damages.
How Long Does it Take to Settle a Car Accident Claim in Idaho?
The average Iowa car accident claim typically takes a few months to resolve. This may vary depending on the severity of your case and the legal issues that may arise during negotiation. As a general rule, the easier to prove fault and the easier the recovery process, the quicker the settlement negotiations will be. Also keep in mind that this time frame is for negotiated settlements between you and the at fault driver's insurance company. If a car accident settlement goes to court and has to be heard by a judge, the process can take years. 
How Can I Maximize My Car Accident Settlement in Idaho?
If you've been involved in a car accident in Idaho, there are steps to take to ensure you maximize your settlement:
Collect as much evidence as possible that clearly shows who was at fault; this includes taking photos of the damage and collecting witness statements, expert reports, and police reports.

Call the police and seek medical attention immediately if you need it. 

Seek medical attention immediately and go to all prescribed treatment sessions. Also, keep detailed records of all medical expenses related to the accident, including medical bills, prescriptions, and ongoing rehab like physical therapy. 

Document any lost income and opportunities related to your work absence. 

Keep all receipts for expenses related to fixing your vehicle and any other property damaged in the crash. 

You may want to speak with a personal injury lawyer who can help guide you through insurance payouts and potential lawsuits to ensure you receive fair compensation, especially if injuries are serious or fault is difficult to prove. .
What To Do After A Car Accident In Idaho to Ensure a Fair Settlement
If you are in a car accident in Idaho, stay at the scene, or you could be charged with a hit-and-run. Next, call the police. While waiting for the police, document as much information as possible when your memory is fresh. When speaking to the police, give them details about the accident but do not admit fault or say anything indicating that you contributed to it. If the police ask if you are hurt, say you are unsure and seek medical attention, as minor injuries may become severe. You may obtain a copy of the police reports, speak to witnesses, and obtain their contact information before leaving the scene.
Take pictures with your mobile phone, including photos of the crash scene, vehicle damage, injuries, and other property damage.
Also, report the accident to your insurance company. You usually need to do this within a few days at most.
In a car accident settlement, if you have suffered injuries and damages, you can seek compensation from the person or entity who caused those losses. There are several types of damages that can be generally categorized as compensatory or punitive, with some subcategories under compensatory. Below is more information about the different types of damages in a personal injury lawsuit.
Speak to a Car Accident Attorney
Auto Accident Statute Of Limitations In Idaho
Idaho has a statute of limitations to file a personal injury or wrongful death lawsuit after an auto accident. You have only two years from the date of the accident to file a personal injury lawsuit and a wrongful death lawsuit.
Because this time is so short, you may consider retaining an experienced car accident attorney as soon as possible, so you have plenty of time to file a lawsuit if the insurance company is making you settlement offers that you don't think are fair.
Types of Damages Included in an Idaho Car Accident Settlement
Special Compensatory Damages
Special compensatory damages in a car accident settlement are designed to compensate you for the monetary expenses you incurred because of your injury. They are unique to you and can vary from one party to the next. A special damages award is designed to 'make the victim whole' for the expenses incurred, or money lost because of the incident or accident that caused the injuries.
Special compensatory damages will cover any loss or expense related to your injuries. There is no limit to the types of special damages claims you can make or the amount you may claim. Some of the common types of special compensatory damages are:
Loss of wages: If you are injured and unable to work, you may be entitled to lost earnings both in the past and present.

Loss of future wages: If your injury is more serious, you may be out of work for weeks or months, so you would be entitled to this compensation.

Medical costs: As the weeks pass and your injuries are healing, you may incur thousands of dollars in medical expenses. You may have to pay for these out of pocket for the time being, or your health insurance can be used until a car accident settlement is reached.

Cost of future medical care: If your injuries are severe, you could have months of medical expenses and treatments ahead.

Household expenses: With serious injuries, you may need help with the activities of daily living, such as dressing, eating, and bathing.
Costs related to canceled trips or changed plans: You may have planned and paid for a two-week cruise that you cannot go on. You can be reimbursed for this sunk cost.
General Compensatory Damages
General compensatory damages pay you for non-monetary damages that you incur in a personal injury claim. They are referred to as general damages because they deal with harm that generally occurs in an injury. All personal injury victims should have some form of general damages:
Pain and suffering: Anyone who has injuries from a car accident will have some level of pain and suffering. If you have more severe injuries with weeks or months of medical treatments, you can expect to get more pain and suffering compensation.

Mental anguish: This type of compensation is for the mental pain that you suffer from your current physical condition and inability to live your life as you normally would.

Loss of consortium or companionship: Some injured people are no longer able to have an intimate relationship with their partner because of their injuries and physical or mental limitations from the accident.
Punitive Damages
You only receive punitive damages in a car accident lawsuit if the wrongful behavior of the other party was especially reckless. A common situation is where the victim of a car accident is awarded punitive damages to punish the defendant because he was extremely drunk when he got in the accident that hurt you. Other types of punitive damages can be awarded when there is a defective product that was made in such a way as to be a serious danger to the public.
Wrongful Death Damages
A wrongful death lawsuit provides compensation for the surviving family of the deceased. The most common damages in a car accident wrongful death claim are:
Funeral and burial costs

Emotional distress of the surviving family

Loss of financial support

Loss of support and services

Loss of consortium and companionship.
Car Accident Negligence Laws In Idaho
Idaho is one of the states in the US that adopts the at-fault rule for car accident claims. The at-fault driver is financially liable for damages he caused to other people involved in the accident.
Idaho also follows the comparative negligence approach. If you are partially at fault for an accident for which you seek compensation, your settlement amount is reduced by your degree of fault. For example, if you are to receive $ 100,000 in settlement and are found to be 30% at fault, you will receive $ 70,000 in compensation.
This law only applies when your fault is less than 50%. You will not receive compensation if you are more than 50% at fault.
Insurance companies often try to prove you were partially at fault for the accident to reduce your compensation. In this case, it may help to have a skilled car accident attorney in your corner.
Conclusion
Navigating the aftermath of an auto accident can be unnerving, but it helps when you have the right knowledge and preparation. Filing a car accident claim is necessary to receive adequate compensation for your injuries. Make sure to stay at the scene, call 911, and seek medical care if necessary. Taking the proper steps now will help ensure that your next steps will lead to a successful outcome in court or at the negotiating table.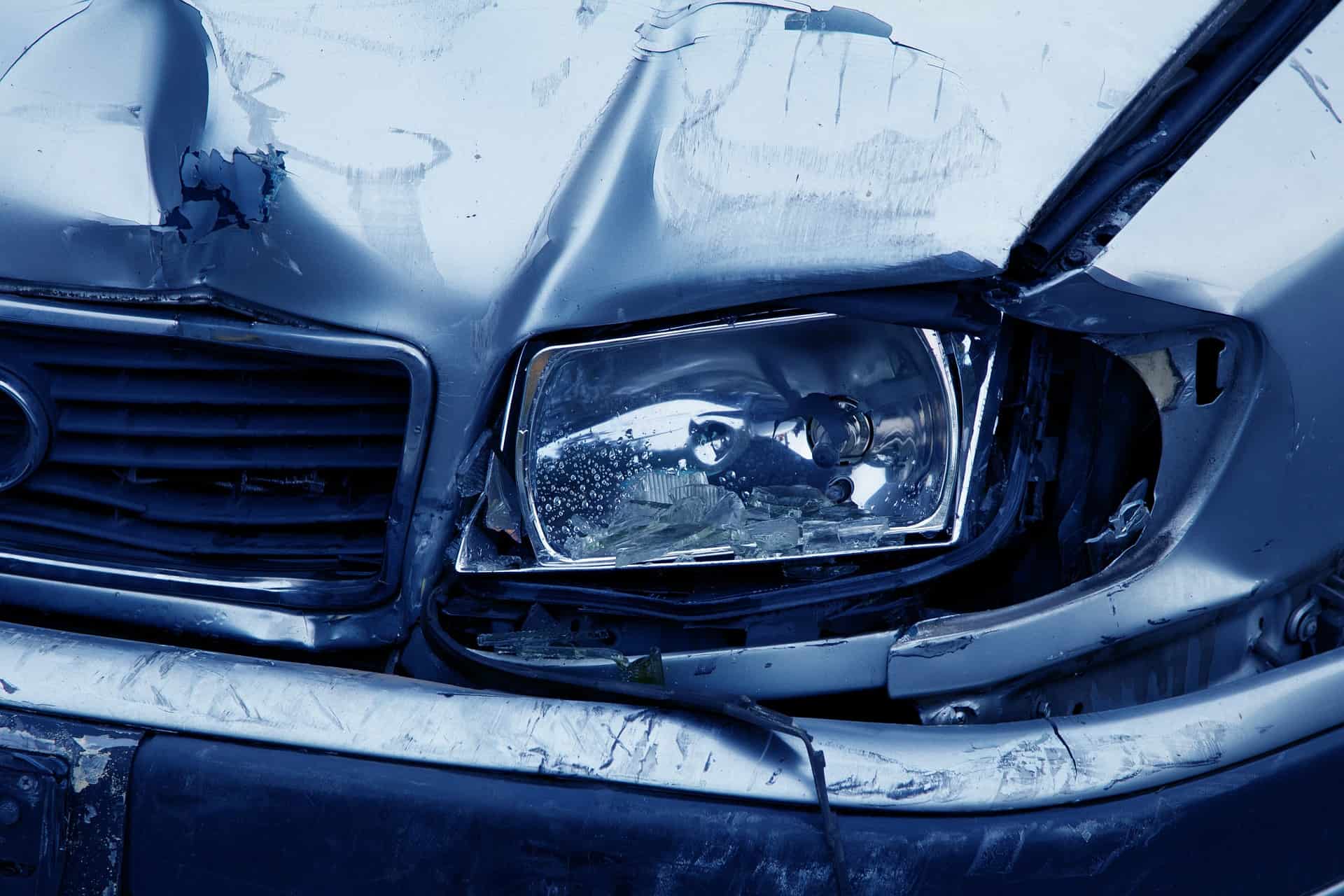 How Much Is Your Car Accident Settlement Worth?

Find out the maximum compensation you could receive.
Headrests are often overlooked as a safety feature in cars, but they can provide a significant level of protection against whiplash injuries in a car accident.  Installing a suitable headrest in your vehicle can help reduce the risk of serious injury. Research has...