Do:
Determine what kind of lawyer you need.
Many people fail to realize that lawyers specialize in certain practice areas. Just like you wouldn't go to a Chinese restaurant for pizza, it makes no sense to turn to a divorce lawyer after a car accident. Personal injury lawyers handle dog bite cases, medical malpractice, and yes, car accident claims.
Speak to a Car Accident Attorney
Understand fee agreements before moving forward with your attorney of choice.
Make sure you get clarity on how contingency fees work and outline exactly what is owed to the firm if your case is successful. The last thing you want in the wake of a court victory is an expensive bill you weren't expecting.
Take advantage of no-risk consultations.
Many car accident lawyers work on contingency, meaning that there is no payment required from the client unless they win or settle their case. Use this to your advantage by scheduling informational interviews with attorneys you are interested in hiring. Their insight into your case can give you an idea of what it would be like to work with them.
Do not:
Settle for the first Google result.
While it may be tempting to grab the name and number of the first car accident lawyer who appears on Google, doing a little research can make a world of difference. If the attorney at the top of the search results page is someone you'd like to work with, be sure it is because they are well-reviewed and experienced, not just marketed well.
Withhold information about your accident in consultations.
When you meet with a lawyer about your car accident settlement, it wastes everyone's time to keep your information close to the vest. Be honest with the attorney about the realities of the case. Warts and all, the incident needs to be fully explained to your potential lawyer so they can best devise a strategy moving forward.
Wait to hire an attorney.
You risk making costly mistakes by waiting to seek legal representation. To avoid missing important deadlines, it's best to hire a lawyer as soon the car accident happens.
Still confused about finding the right attorney for your case? Lawsuit Info Center can help. Get answers to your questions from a live person, or get in touch with local attorneys who can provide insight free of charge. Visit lawsuitinfocenter.com or call 877-810-4067 today.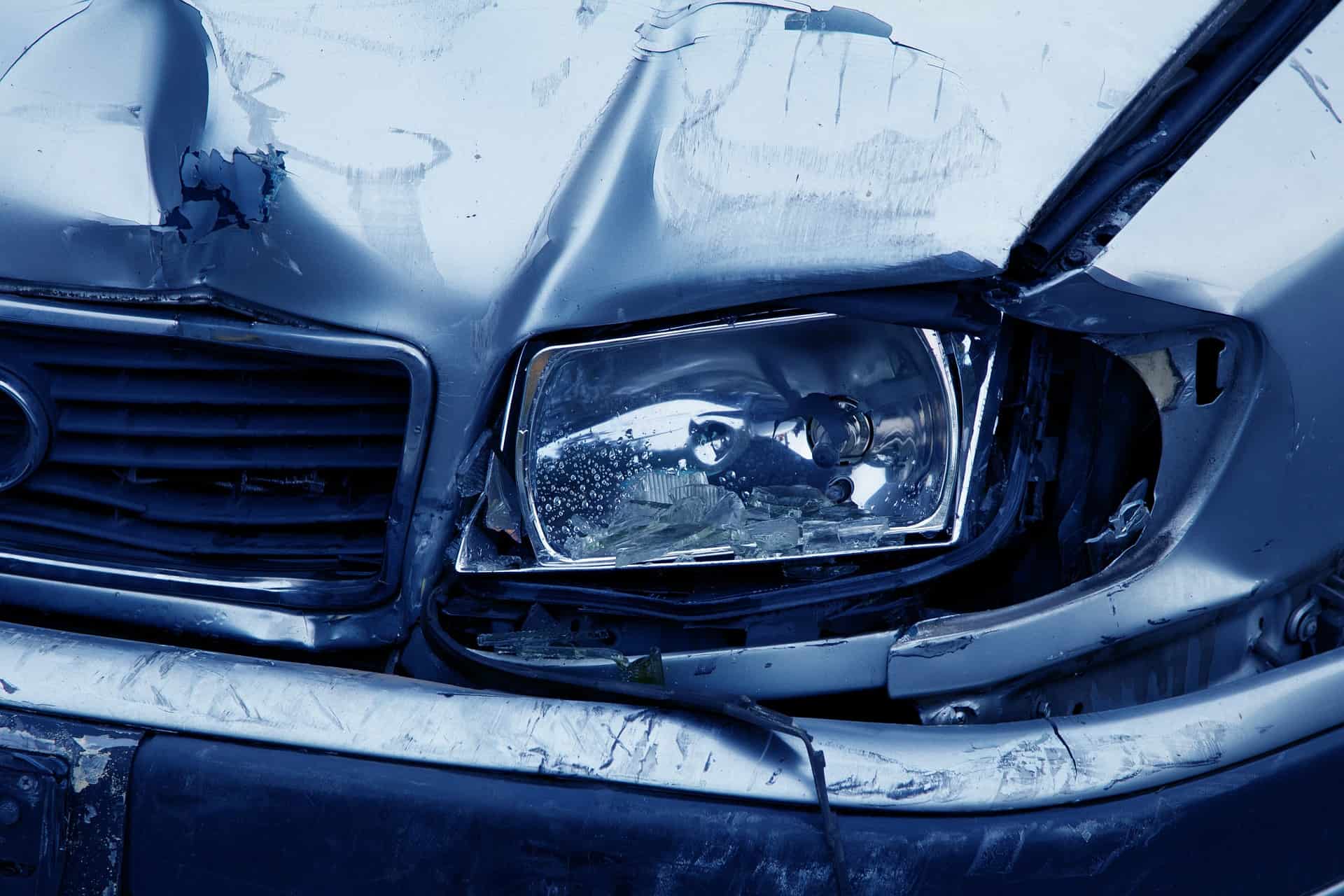 How Much Is Your Car Accident Settlement Worth?

Find out the maximum compensation you could receive.
Share this Image On Your Site