In most car accident cases where the injured person makes a claim or files a lawsuit, the plaintiff wants to recover expenses for medical bills, lost wages and pain and suffering. But in a case where the injuries are minor, there is the question of whether it is worth filing a claim or lawsuit. 
In most cases where this is property damage and minor injuries, you would still file a claim with the other driver's insurance company to pay for your car repairs and medical expenses. If you live in a no-fault state, you would file that claim with your own auto insurance carrier.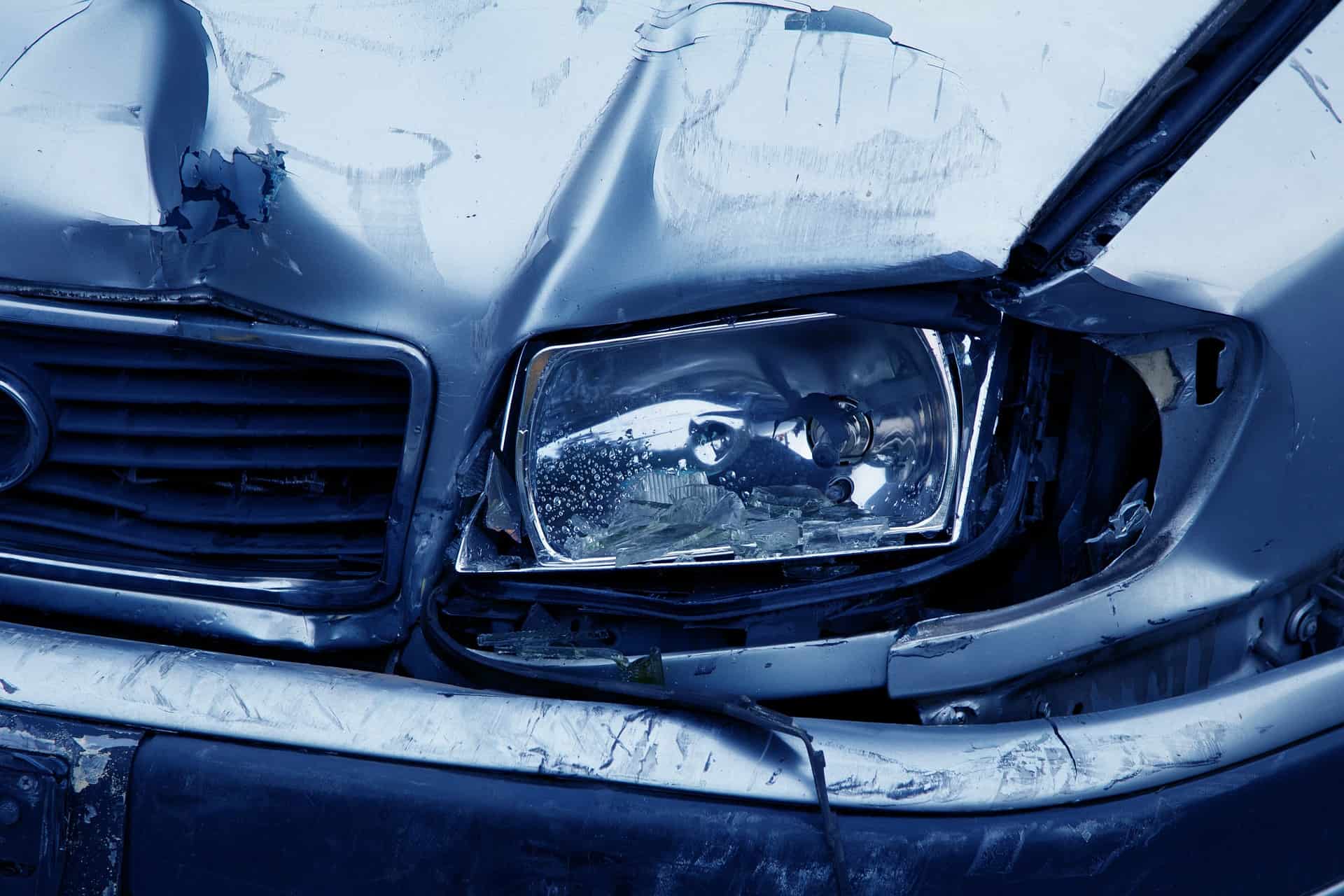 How Much Is Your Car Accident Settlement Worth?

Find out the maximum compensation you could receive.
The major question in a car accident with minor injuries is whether you should attempt to collect pain and suffering damages. Pain and suffering is the physical and emotional pain that is associated with the car accident and the injuries you suffered. For example, if a driver is seriously burned in a car crash, the driver would probably receive pain and suffering compensation for enduring the pain of the burn, the treatment, the discomfort caused, and limitations placed on the person's lifestyle. 
But in a case with minor injuries, it may be difficult to claim pain and suffering. Most insurance companies use a multiplier system to calculate what your pain and suffering is worth. They add up your medical expenses and lost earnings, and then multiply that figure by a number between 1 and 5. For minor injuries, you would probably use a 1 multiplier. And if the injuries are minor enough, the insurance company may question paying pain and suffering damages at all. 

Speak to a Car Accident Attorney
Before you decide to pursue a claim with minor injuries, you should consider how serious the injuries are, in light of the effort and time it takes to make the claim. Dealing with a hostile auto insurance company can be a pain. You can attempt to negotiate a settlement for your medical expenses, lost earnings, and property damage with the insurance company, but trying for pain and suffering damages could be challenging without an attorney. 
If you cannot resolve your claim with the auto insurance company, you may need to hire a lawyer and file a lawsuit. 
Before you go that far, consider if your injury is worth it. If you bruised your knee or sprained your ankle in the accident and have limited medical expenses and no lost work time, it may not be worth the hassle to even file a claim. But if you have hundreds of dollars of medical bills and you missed work time, you should file a claim.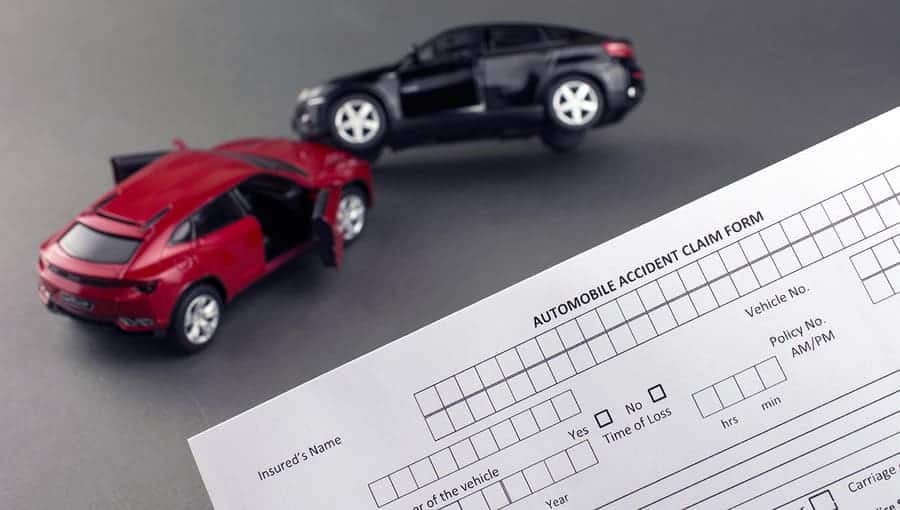 What's my car accident settlement worth?
Of course, if you have any questions about whether to file a claim or lawsuit, you always can run your case by a personal injury attorney. They can recommend if it is worth filing a claim on your own or not. They also can tell you if it would be beneficial to file a claim or lawsuit using an attorney. They will not take a case where there is little possibility of obtaining a sizable settlement or verdict, so you can rely on the opinion of a skilled personal injury attorney in this matter.