We see large commercial vehicles, otherwise know as semi-trucks, everyday during our daily drives. They are large and heavy vehicles that may not be properly maintained, leading to deadly and serious accidents, including rear-end collisions. These trucks can weigh anywhere from 10,000 to 80,000 pounds depending on what they are carrying, making a rear-end collision dangerous due to the extreme weight and sheer size of the commercial vehicle.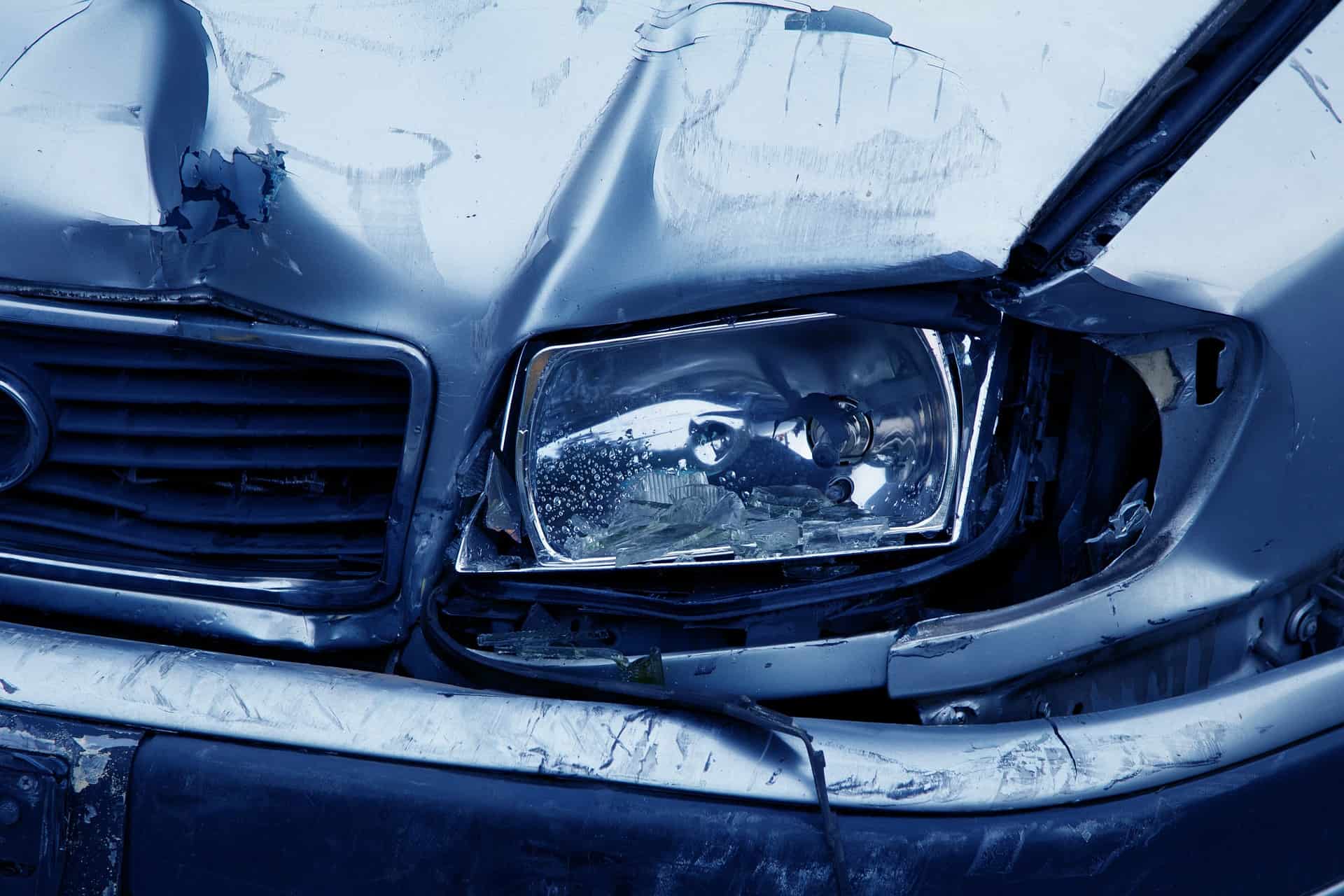 How Much Is Your Car Accident Settlement Worth?

Find out the maximum compensation you could receive.
Unlike other drivers, commercial truck drivers are held to a higher standard on the road. As commercial truck drivers, they must have additional licensing, abide by rules for how many hours they can be on the road between rest breaks, and other regulations. For this reason, suing a commercial truck driver for a rear-end accident is more complicated than suing an individual driver who is not on the road as part of their job.
Also, determining ownership and responsibility for the truck that rear ended you is another key issue in suing a commercial truck driver for a rear end accident. In most cases, a commercial truck is owned by a trucking company and operated by the driver. However, in some cases, the truck is leased to the driver, who is also the owner and operator of the vehicle. Therefore, in cases involving being rear ended by a commercial vehicle, a careful examination of the accident and the ownership of the truck involved is required.
Large trucking companies generally have their own insurance companies and will fight for their drivers to pay out as little as possible to the victim.
You may have the option to sue a commercial truck after being rear-ended, or you may decide to take an out of court truck accident settlement rather than go through the time and expense of litigation. In most truck accident cases, especially when there are serious injuries involved, the amount you can win in a truck accident lawsuit will be a lot higher than what you'll get offered in an out of court settlement. However, sometimes the prospect of a pending lawsuit (especially when the odds of winning don't look good) will often cause settlement offers to go up as the at fault parties realize they are better off settling out of court, even for a larger amount.
Speaking with a personal injury attorney that's versed in trucking accident claims can help you understand which is the best course of action to take.
Speak to a Car Accident Attorney