Accident Facts
I was injured in a T-Bone car accident a few weeks ago in Sacramento, California.
The accident happened on a clear day at 3:00 PM. I was driving home from work in my car (a 2019 Toyota Camry) down a Folsom Boulevard when the other driver driving a 2020 Honda Accord, ran a red light and hit me on my driver's side door. The impact of the collision was so strong that it caused my car to spin out of control and hit a tree.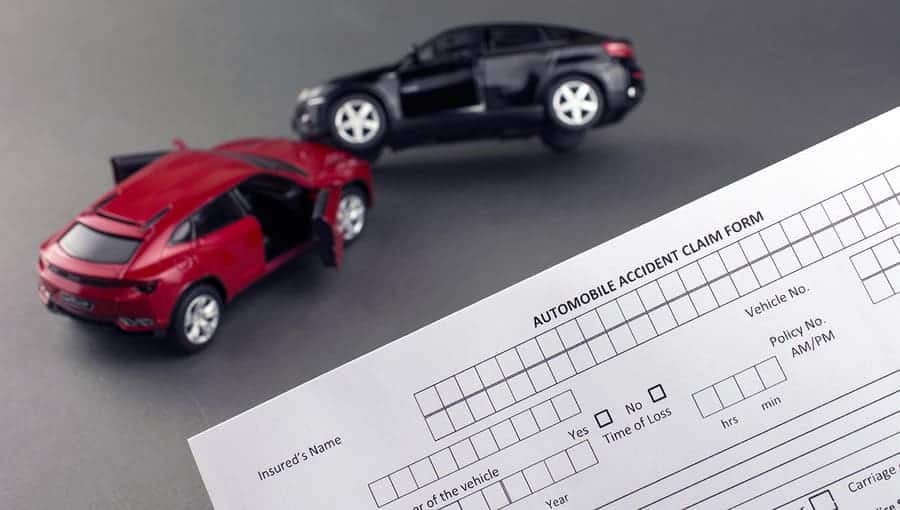 What's my car accident settlement worth?
Injuries
I was taken to the hospital by ambulance. I had suffered a broken leg in the car accident, a dislocated shoulder, and a mild concussion. I also had some bruises. I had to do X-rays of my leg and shoulder to determine the extent of damage and visualize the fracture of my tibia.
To fix my tibia, I had to undergo an ORIF surgery; the orthopedic surgeon placed pins to hold my bone fragment in place to heal. As a result, I could not walk for several months; I relied on crutches and walking aids.
I also suffered incessant headaches after the accident; because of this, I had to do a CT scan of my brain. 
The accident caused me a lot of pain and suffering. I could not work for several weeks and had to miss out on many activities I enjoyed. I am still recovering from the accident, but grateful that I am alive.
Medical Treatment
After the surgery, I was in great pain, so the doctor prescribed pain medications for me, which I took. After that, my bruises were cleaned daily, and my dressing was also changed.
My recovery from the accident was slow and difficult. First, I had to wear a sling for my shoulder for several weeks. Then, after three weeks at the hospital, I had to go for physical therapy. I did this for several months; the therapist helped me regain my shoulder's full range of motion. I also started learning to walk again and getting used to crutches for mobility. 
Negotiations/Settlement
The other driver's insurance company, USAA, paid for the damage to my car, medical bills, and also my pain and suffering damages. I hired a lawyer after getting a free legal consultation. I felt that she understood my situation and I was happy to let someone else negotiate my car accident settlement with the insurance company.
The first thing she did was to file a personal injury claim against USAA. Next, they assigned a claims adjuster to my case, who asked me several questions concerning the accident.
At this point, I presented all my documents, bills, receipts, and every piece of evidence I collected, including witness statements, police reports, and expert testimonies.
They offered to settle my claim for $150,000, much less than the amount I expected. 
At this point, my ambulance ride, surgery, and hospital stay alone was more expensive than that! On top of this, all the pain medication, physical & cognitive therapy, and medical equipment cost another $40,000. Then there was the month or so of work I missed, and the fact that I wouldn't be able to walk around, cook for my family, or do most of the day to day activities I had been doing. 
Susan negotiated further, and after some final negotiations around how much the pain & suffering multiplier should be, they agreed to pay me $350,000 T Bone car accident settlement, which I felt was fair as it covered all my expenses and put some money in my pocket. .My lawyer deducted her fee only when the money came through. I'm thrilled that I can still afford to take care of myself after a long, painful, and expensive ordeal.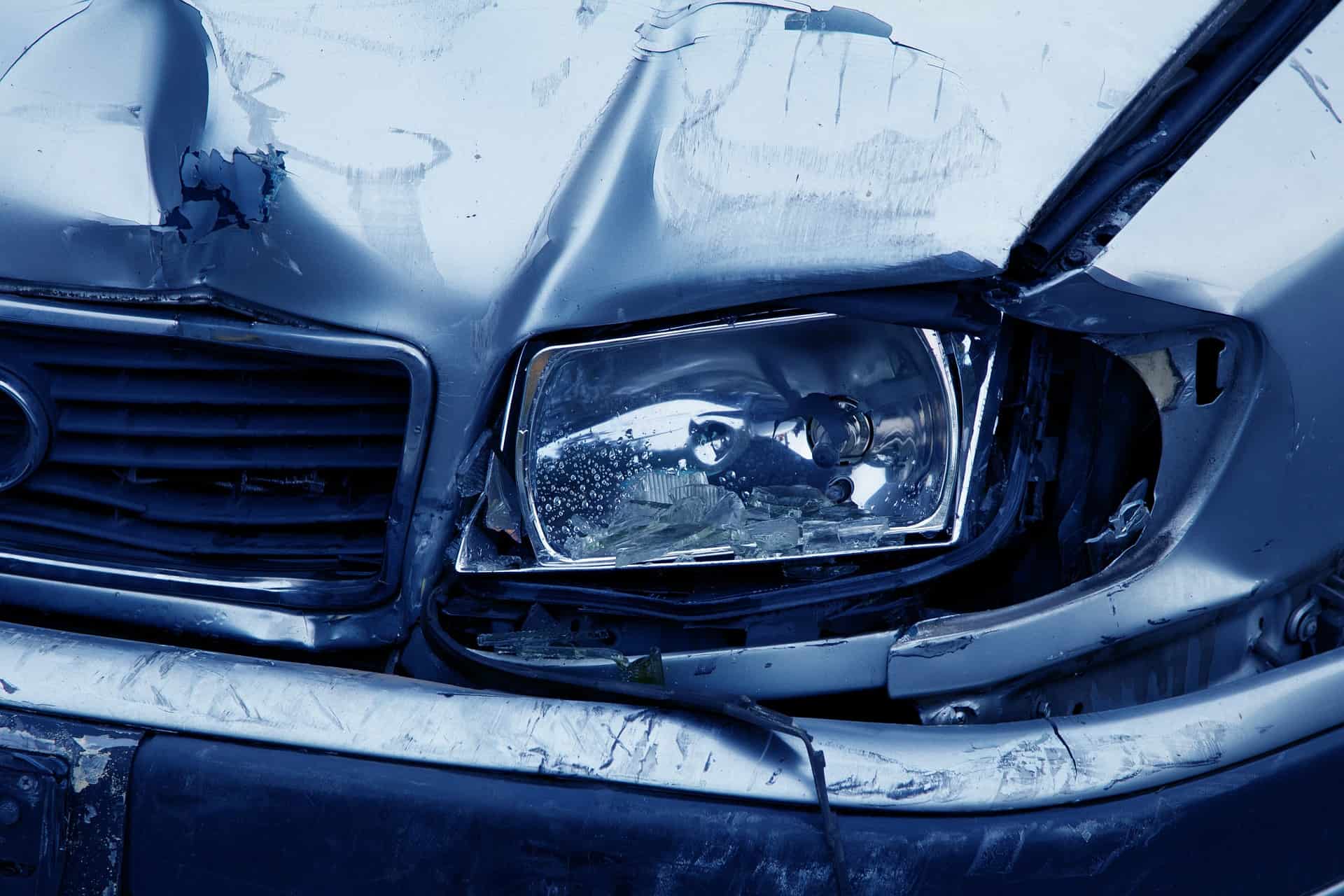 How Much Is Your Car Accident Settlement Worth?

Find out the maximum compensation you could receive.