Hawaii Auto Accident Laws
Hawaii Car Accident Laws & Resources
From Kona to Hilo to Poipu, Hawaii has plenty of scenic roadways. Residents in this island state number nearly 900,000 who each travel approximately 7,000 miles per year. Along the way, drivers in Hawaii are in thousands of minor and serious accidents. Whether you live in or are visiting the Aloha State, you must carry a minimum amount of auto insurance. Also, you should be familiar with the laws and regulations pertaining to driving and accidents here, in case you are ever in an accident. You may need to file a personal injury lawsuit or accident claim, and it helps to know what the guidelines are for Hawaii.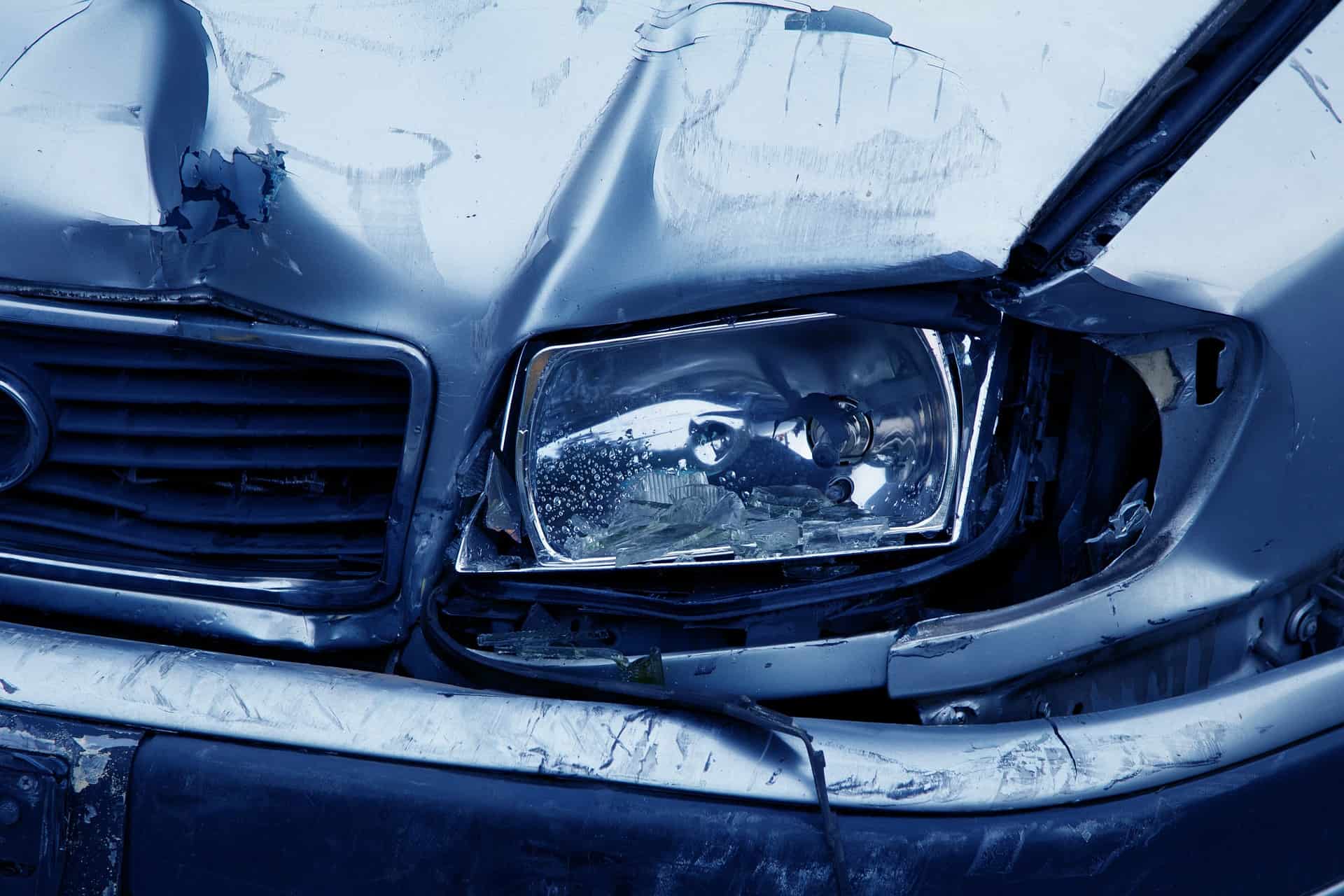 How much is your car accident injury claim worth?

Find out the maximum compensation you could receive.
Statistics & Notable Hawaii Car Accident Lawsuits
According to recent news reports, it is a good idea to be cautious as a pedestrian in Hawaii, particularly in the busiest cities. The local newspaper reported recently there have been 14 pedestrians killed this year already, while there were 15 for all last year. Oahu accounts for nine of the deaths in 2018. Officials warn that most of the pedestrians died in crosswalks.
There also have been 20 automobile deaths in all the islands as of March 15, 2018. Most of the cases are still under investigation, but it is thought that alcohol, drugs and speed were factors in at least seven accidents.
In an attempt to reduce the number of pedestrian deaths, the Hawaii State Department of Transportation is starting to broadcast traffic death statistics and safety messages on dynamic message signs  on Oahu.
Below are more car accident statistics for Hawaii:
Between 10 and 20 people die each year in the state when riding a bike or scooter that is motorized.
20 to 30 are killed every year walking down the street.
Approximately 40% of fatal crashes in the state involve drugs or alcohol.
Speed is the major factor in most of the car accidents in the state.
Some of the other common contributing factors are not yielding right of way, crossing the yellow line, turning improperly without yielding to traffic, and tailgating.
Hawaii had 93 fatal car accidents in 2013, which caused 102 deaths.
Three people died in a commercial truck in Hawaii in 2013.
21 were killed in a small truck or SUV in 2013.
A recent personal injury lawsuit against the Hawaii state government cost the state $1.3 million. The settlement was related to a car crash on Hawaii Island in 2014 that left a 23-year-old man paralyzed.
Allan Baron Imada was visiting Hawaii with his family and was a passenger in a car when a woman going the opposite on Hawaii Belt Road went over the center line and slammed into the car.
Imada filed a personal injury lawsuit against the Hawaii Department of Transportation a few months after the crash near the town of Captain Cook. The highway is the property of and maintained by the state. The lawsuit stated the state the road was in a dangerous condition and did not fix and maintain it. The lawsuit was seeking compensation for past, current and future medical bills and lost earnings.
According to testimony provided in front of the Senate Judiciary Committee, the state of Hawaii did not replace rumble strips on the highway in question that could have slowed the driver who crossed the double yellow line.
Imada initially was treated at Kona Community Hospital and was later taken to The Queen's Medical Center where he was found to be stable. Then he was taken to Craig Hospital in Colorado for rehabilitation.
His parents also filed another lawsuit two years after the crash for medical expenses, emotional distress and loss of profit from their business. The wife was a major source of clients for the business, but now she is the home health aide for her son.
Lawyers for the state thought the case could have led to a judgment as high as $15 million if it had gone to trail but the state was able to negotiate the $.13 million settlement with the help of a mediator.
Need to Speak to an Attorney?
Determining Liability After An Accident With a Government Vehicle Being in a car accident is an unfortunate event. It involves medical and legal issues, especially during the aftermath. This scenario is twice as troubling when it includes an accident with a government...